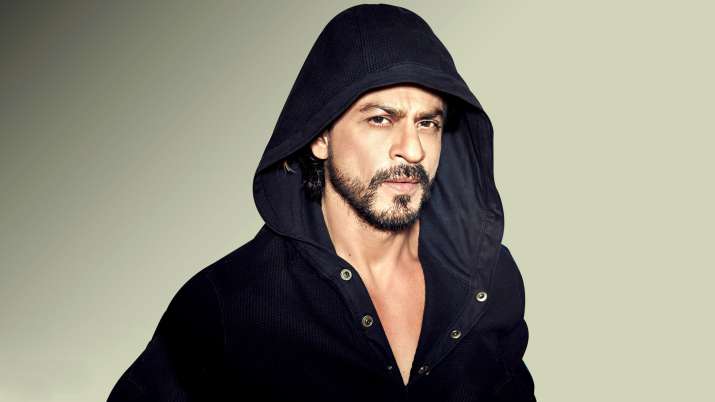 The King Khan of Bollywood who is making it big at the box-office with his film "Raees" spoke his heart out on the seventh anniversary of "My Name is Khan".
The Badshah feels that the plot of "My Name is Khan" which was about the plight of Muslims in the US after 9/11 is still relevant today.
The 2010 drama film, which also featured actress Kajol, told the story about Rizvan Khan, who embarks on a journey to meet the US President after his son's killing and attempts to change people's perception about religion.
Shah Rukh tweeted: "It's kinda sad too that 'My Name Is Khan' is still relevant. But thanks Karan (Johar), Ravi, Kajol, SEL Shibani Niranjan Deepa Jimmy and all cast/crew for a special film."
The actor's message, it seems, hints at US President Donald Trump's controversial executive order to temporarily bar entry into the US to refugees and citizens from seven Muslim-majority nations.
The order suspends for 120 days the entry of all refugees and the issuing of visas for 90 days for citizens from seven countries -- Libya, Sudan, Somalia, Syria, Iraq, Yemen and Iran -- until new mechanisms can be put in place to screen them more effectively.
Karan, who helmed the film, thanked Shah Rukh, who essayed the role of Rizwan Khan in the film.
"Thank you Rizvan for spreading your love, your message, your innocence... Seven years of 'My Name Is Khan'," Karan tweeted.
Brazlian author Paulo Coelho, who is popular for his thought provoking literary works, also congratulated Shah Rukh. 
Coehlo on Saturday night took to Twitter, where he shared a screenshot of one of his previous tweets which mentioned that Shah Rukh deserved an Oscar for his work if Hollywood was not manipulated.
In a fresh tweet along with the screenshot, Coelho wrote: "'My Name Is Khan' and I am not a terrorist' Congratulations SRK for the seventh anniversary of this wonderful movie!."
The message in the screenshot read: "His first and (only movie) I watched (this year, even it was released in 2008) was 'My Name Is Khan'. And not only the movie was excellent, but SRK deserved an Oscar if Hollywood was not manipulated. He kindly offered to send the other titles -- As you probably guess, it is not easy to find them in Switzerland."
( With IANS Inputs)