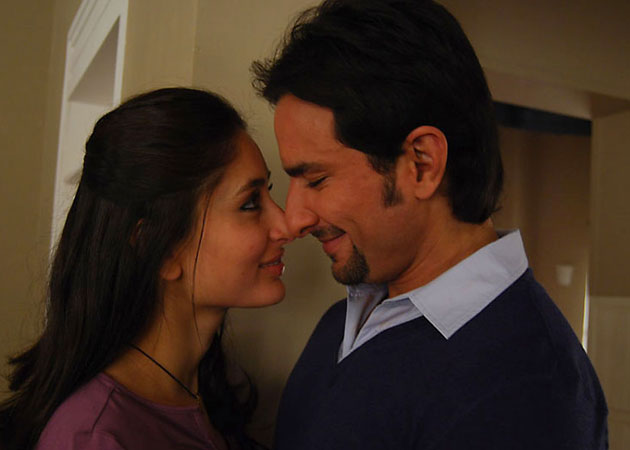 For actress Kareena Kapoor Khan, becoming a mother will not change her work life as it did was unaffected by her marriage. While speaking to a leading daily, Kareena revealed her work plans post the baby is born.
Speaking about it, Bebo said,
"When I was getting married, many had predicted my career was over. I think I am the only Bollywood A-lister to get a career and a marriage going on full fledged; to have worked in as many movies, if not more, after marriage as I have done before."
With this statement, Kareena has surely shut down all rumours that maybe becoming a mother will spell an end for her career. Rumours about her not working started off when she did not sign any movie after 'Veere Di Wedding'. Kareena also reportedly quit 'Golmaal 4' because of her pregnancy.
However, she might have taken a break but is definitely not quitting.
Revealing how her husband actor Saif Ali Khan is supportive of her career choices, Kareena added,
"Saif and I are on the same page on this. He tells me never to give up my career. Saif is a modern man. He tells me that if he is going out to work, it is a little selfish to expect that I should sit at home."
Well, this is what makes them one of Bollywood's most loved couples. Married in 2012, Saifeena's first born is due in December.
We are sure couples will learn a lot from Saif and Kareena's approach towards marriage.