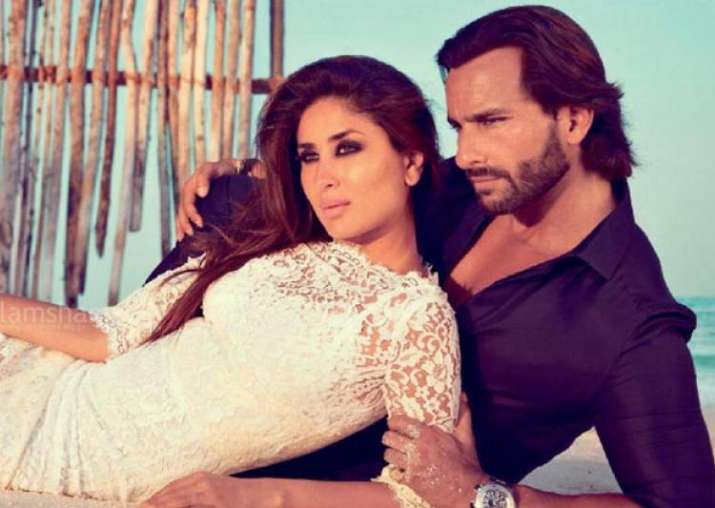 New Delhi: Kareena Kapoor and Saif Ali Khan have been one of the hottest star couple in B-town. They not just look amazing together, but also complement each other very well.
Saif and Kareena have always been quite open about their love life.
Their relationship created a lot of buzz when the 'Phantom' actor got himself inked with the name 'Kareena' in Hindi.
While both Kareena and Saif were pretty sure about their relationship, there came a point when the couple had left the entire Kapoor family shocked.
It was the time when Saifeena decided to move-in together.
Kareena's sister Karisma revealed that their decision came as a shock for the family.
"Our family is slightly conservative but then we accepted that this was Bebo, all heart and all sentiment. Besides, she has this incredible ability to always know what is right for her. She is led by emotion and instinct but, touch wood; her decisions have always proved to be positive and wise," Karisma told a leading daily.
Saif and Kareena got married in October 2012 after dating for 5 years. The wedding turned out to be the most talked about thing in tinselvile. Now Saifeena are all set to enter a new phase of life, as the couple is expecting their first child which is due in December.