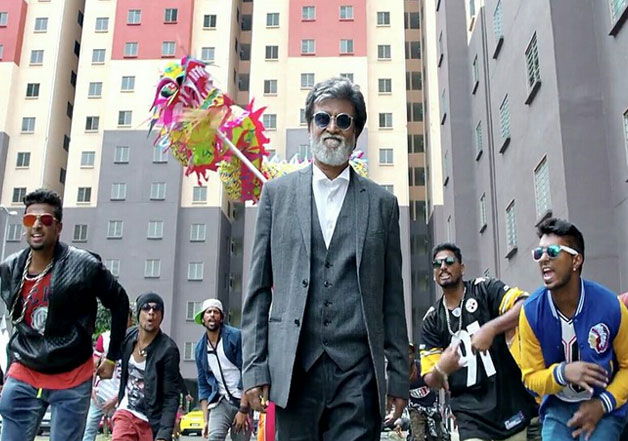 Superstar Rajinikanth's whose last release 'Kabali' is minting huge money at the box office thanked his fans for the immense love they have showered upon him. On Tuesday, the 65-year-old superstar expressed his gratitude to producer Kalaipuli S. Thanu, director Pa Ranjith, theatre owners and distributors for the grand success of his latest outing.
"My heartfelt gratitude to all those who made 'Kabali' a huge success. From my producer to director to fans and to the media, I thank each and every one of them,"
Rajinikanth said in a letter issued to the media.
In the letter, he also wrote about his US sabbatical.
"Since I was working non-stop on 'Kabali', and Shankar's '2.o', I was required to take mental and physical rest. Hence, I went on a two-month trip with daughter Aishwarya Dhanush, and during which time I had undergone a few medical tests," he said, and added that he feels revitalised and motivated now.
Although Rajinikanth heard about the success of "Kabali" in the US, he said:
"To see and experience (it) in person gives me immense happiness."
As on Tuesday, "Kabali" had grossed over Rs 200 crore worldwide.
In the film, Rajinikanth plays a gangster who fights for equal pay rights for Tamils in Malaysia.
With IANS inputs