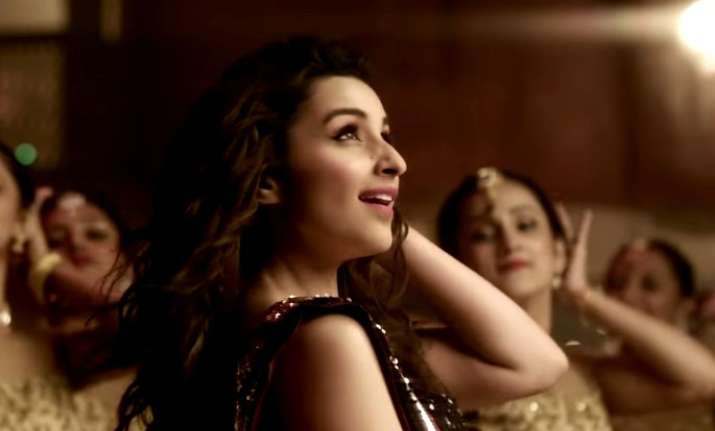 Actress Parineeti Chopra, who turns 28 today, said that she is a birthday person in a recent interview. The actress who recently wrapped up shoot for 'Meri Pyaari Bindu' opposite Ayushmaan Khurana said that this year she would invite friends and party hard.
Accepting that she is shameless about gifts, Parineeti Chopra said that she got a bigger house just so she could accommodate more presents. Parineeti said that though she loves presents, she doesn't celebrate her birthday in an elaborate way. She added that just the thought of people calling her with wishes makes her happy.
"I just know that it is my day and that people will call me and send me presents. You get a lot of love on this day," said Parineeti.
However, Parineeti added that this year she would not settle for a simple celebration. She said that either she will go out with her friends and dance or invite them over.
Seems a pretty nice plan, given the busy schedule of Parineeti! She has recently wrapped up 'Meri Pyaari Bindu' and has started prepping up for 'Takadum'. In the latter movie, she has been cast opposite Sushant Singh Rajput making this their second movie together after 'Shudh Desi Romance' (2013).
In the interview, Parineeti was questioned about her love life. To this she said that earlier she thought that if she finds her someone special in life, she would be open about it. She added that that feeling still holds true but she wouldn't flaunt it much.
"There's so much scrutiny. Relationships are over-analysed. I don't want that to happen to my relationships or my love life," Parineeti added.