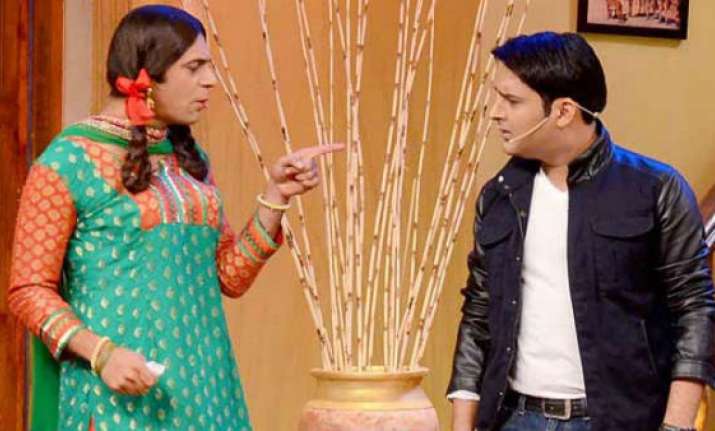 If you think that it is the first time that an actor got into an ugly brawl with the co-star, then let us correct you. It has happened a lot many times before. The recent incident of Kapil Sharma assaulting his co-star, Sunil Grover on a flight, rekindles our memory of some famous Bollywood fights. Let's see which all Bollywood celebrities  engaged in ugly brawls with their fellow celebrities and fans. 
Varun Dhawal & Siddharth Malhotra 
Though, both the actors started their career with the same film 'Student of the Year', things got bitter between them at a party. They were at Karan Johar's birthday party when they both entered into a heated argument over something. It all started with a joke but thing went way too ahead later.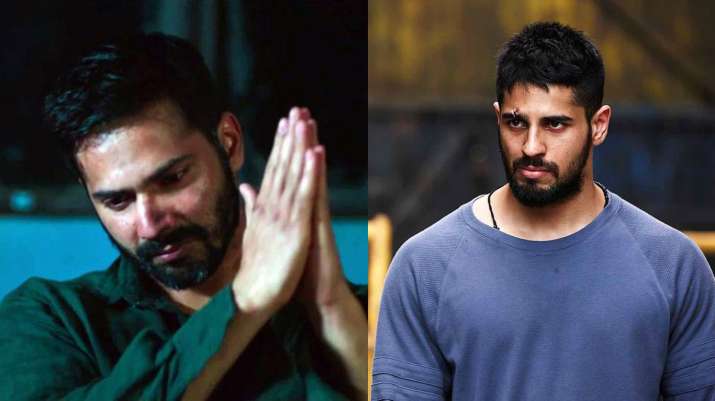 Shah Rukh Khan & Shirish Kunder 
Shah Rukh Khan punched Shirish Kunder at a private party thrown by Sanjay Dutt. The exact reason behind their brawl still remains unknown. It was rumoured that Shirish made a remarks about his not-so-successful film, Ra.One.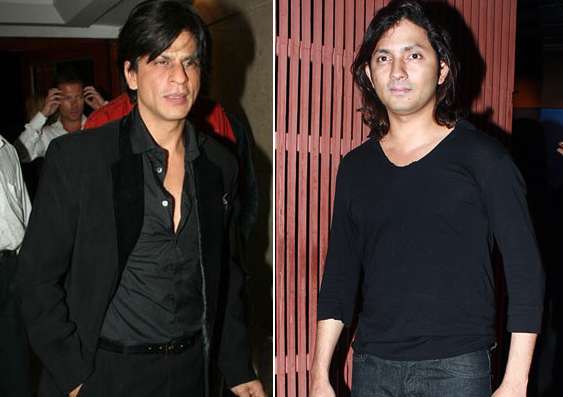 Akshay Kumar & Prakash Jaju 
Akshay Kumar allegedly slapped Priyanka Chopra's secretary Prakash Jaju at Filmistan Studios, a several years ago. The reason behind such a sudden action by Akshay was said to be, that Prakash was the one who was spreading rumours about his affair with Priyanka.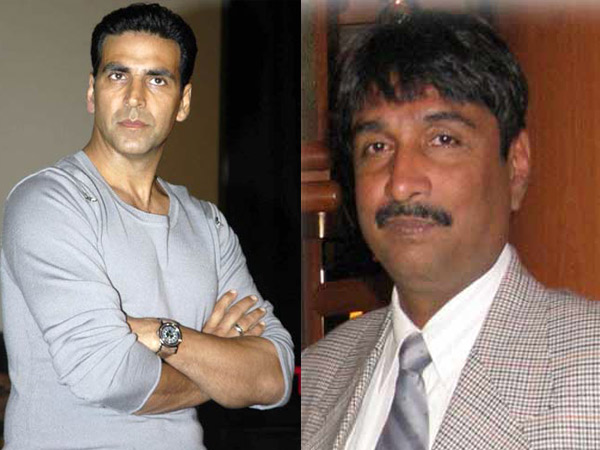 Govinda & Neeraj Vora 
Govinda was working with Neeraj Vora on the film 'Run Bhola Run'. Govinda started feeling that Neeraj was focussing more on his co-star, Aryan Vaid. This lead to tiff between once friends Neeraj Vora and Govinda. Not only this, Govinda once slapped his fan for which he was asked to pay a compensation of 5 lacs to apologise to the fan.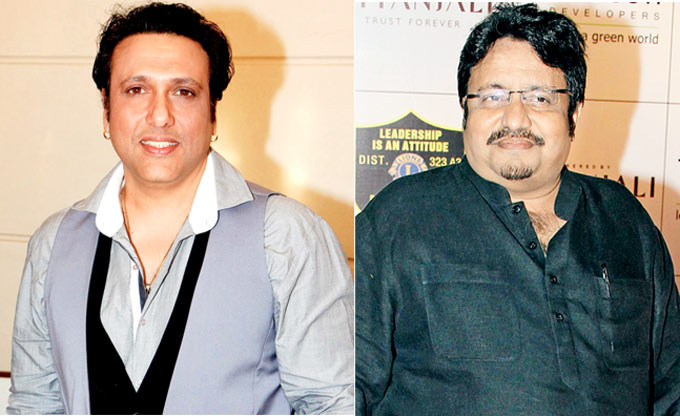 Pooja Bhatt & Muzammil Ibrahim 
Pooja lost her cool on the sets of her directorial 'Dhokha' as Muzammil wasn't doing the lines properly. She allegedly slapped him on the sets itself.