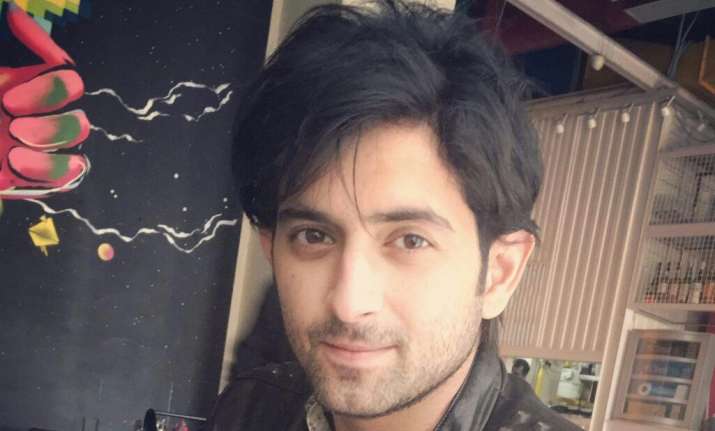 Telly actor Mudit Nayar, who plays the character of Vardan in one of the popular shows 'Devanshi' has stated that he immediately said yes for the role of Vardan as it was raw and rustic. He has never explored something like that in the past. The actor also shared his experience of working with the cast of 'Devanshi'.
Mudit revealed that as the show was based on the backdrop of Haryana, he had to work hard to get the correct diction. The actor, who is lean, said that his character demanded him to be bulkier so, he is still working to get into the shape.
The actor was all praises for the cast of 'Devanshi' as he said that people were very friendly and made him feel comfortable on the sets. Mudit stated that his co-stars Helly, Anjum and Karuna were very approachable and this made the work environment very pleasant.
Mudit was very happy from the kind of feedback that he has been receiving for his role. He stated that audience is showering his love on him and his parents and close friends has also applauded him for his work. The actor wishes to live up to the expectation of audience in future.
'Devanshi' has taken a leap of 14 years and actress Helly Shah is playing the role of Devanshi in the show.