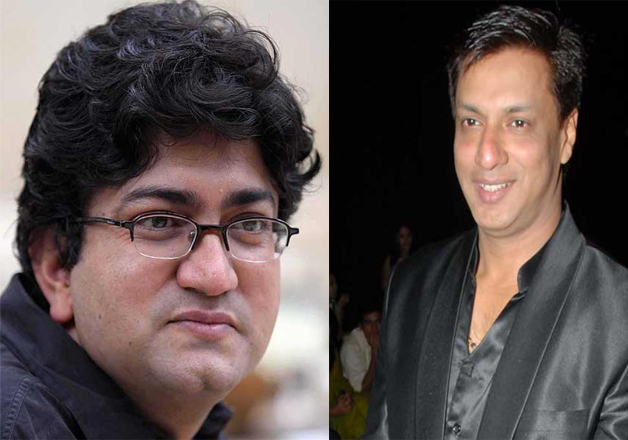 Director Madhur Bhandarkar today said Prasoon will bring welcome changes with him in his role as the chief of the censor board. "Prasoon is an evolved personality with a sound advertising background. Importantly, he understand's the youth of this country,'' he said.  
"And him becoming the chief of CBFC is definitely a good thing for the industry and rightly so the whole of industry has welcomed it," said Bhandarkar, while launching the website of 'Chitra Bharti Film Festival' 2018. 
Indu Sarkar, Bhandarkar's last film, set against the backdrop of Emergency, got mixed response at the box office but the director is happy with the result. "I am extremely happy with the response. This is the fourth week and the movie is still running alongside all the big-budget movies. This movie is for posterity and talks about an extremely important chapter in India's history," he said. 
The Bharti Chitra Sadhna will host three-day film festival from February 16, 2018. 
(With PTI Inputs)
For more entertainment updates, follow our Facebook page