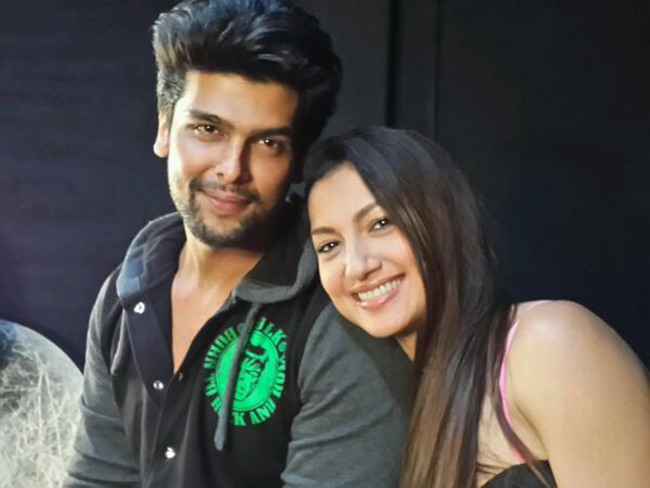 Telly actor Kushal Tandon who recently instagrammed a picture of his ex-girlfriend Gauhar Khan on the cover of Bollywood magazine Stardust has ignited a legal controversy. The magazine has made it clear that the actress is not featuring on the upcoming issue and legal action will be taken against the person who has used the name of the Stardust without permission.
The magazine released an official statement that said that not Gauhar but Ajay Devgn was gracing the February issue of the magazine and the actress's instragram picture with the Stardust masthead was not related to it. The statement not only put rumours to rest but also revealed that Gauhar was contacted on the same matter but she couldn't delete the post as that would again make headlines of her reconciliation with former lover Kushal.
The statement read, "Stardust would like to clarify that the post of Gauahar Khan on Instagram with the Stardust masthead has nothing to do with us. AJAY DEVGN is gracing the cover of Stardust February issue."
It was also made clear that the legal action will be taken against the person who has used the magazine's masthead without permission.
It further added, "And Legal action will be taken against the one who has used the masthead without our permission, thus defying our Company Policy."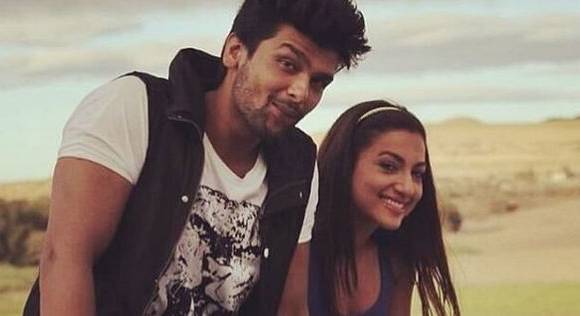 Though fans were thinking that Gauhar and Kushal were moving towards reconciliation but it seems that the 'Beyhadh' actor has unknowingly created trouble for Gauhar.
Both the actors fell in love in TV reality show 'Bigg Boss'. After dating for some time, they parted ways.