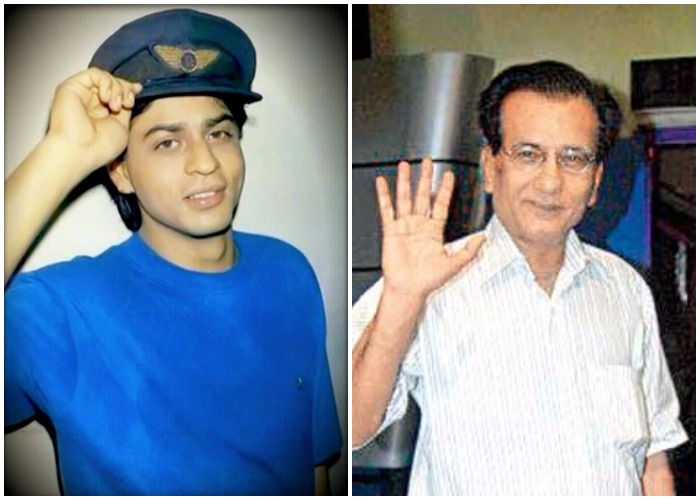 On Saturday, noted filmmaker Kundan Shah breathed his last in Mumbai. Shah was 70 when he took his last breath. He died in his sleep due to massive cardiac arrest. Kundan Shah is famous for his cult-comedy Jaane Bhi Do Yaaro. Kabhi Haan Kabhi Naa, which reshaped the film career of superstar Shah Rukh Khan was also helmed by Kundan Shah. Before being hailed as the Badshah of Bollywood, SRK worked with ace director Kundan Shah in Kabhi Haan Kabhi Naa. And during the shoot, Shah Rukh Khan and Shah grew very close after the former bowled the latter with his humble gesture. 
While working for his dark comedy P se PM Tak, Kundan Shah recalled the incident when he was floored by Shah Rukh Khan's humility and consideration. It goes on like this. Shah went to a bookstore where he picked up few books, without realising their cost. The billing amount went a little over two thousand, which was an enormous amount back in the 1990's. The filmmaker left the books, in a hope to buy them later. He told Shah Rukh Khan what happened at the bookstore. Khan didn't say a word but the very next day he turned up on the sets having those books in his hands. 
The director appreciated Shah Rukh Khan's humble act. He said, "It was a sweet gesture and considering that even Shah Rukh was yet to become the superstar he is today, it must not have been a small amount for him either. But the fact that he did buy those books for me and did not accept the money from me really moved me."
For the records, Kabhi Haan Kabhi Naa is considered to be Shah Rukh Khan's finest performance to this day. In fact, SRK himself claimed that KHKN is his favourite movie. He also received Filmfare Critics Award for Best Performance for his role. He charged Rs. 25,000 for shooting the entire film. Kabhi Haan Kabhi Naa also won Kundan Shah Filmfare Critics Award Best Movie. He was the first filmmaker to win this award.