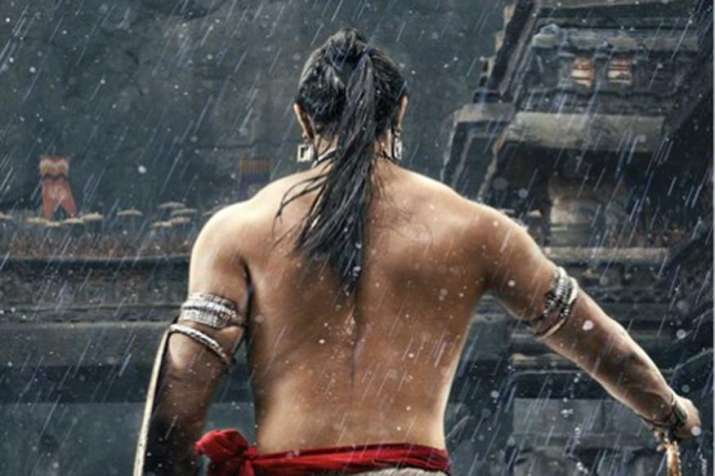 India is all set to host the first BRICS Festival in September this year. The event will be held in Delhi during which 20 movies would be screened in the competition section — four from each of the countries.
Interestingly, National Award winning filmmaker Jayaraj Nair's upcoming movie 'Veeram' will be the opening night film at the first BRICS Film.
'Veeram' is an adaptation of legendary poet Shakespeare's classic "Macbeth" and features Kunal Kapoor in the lead.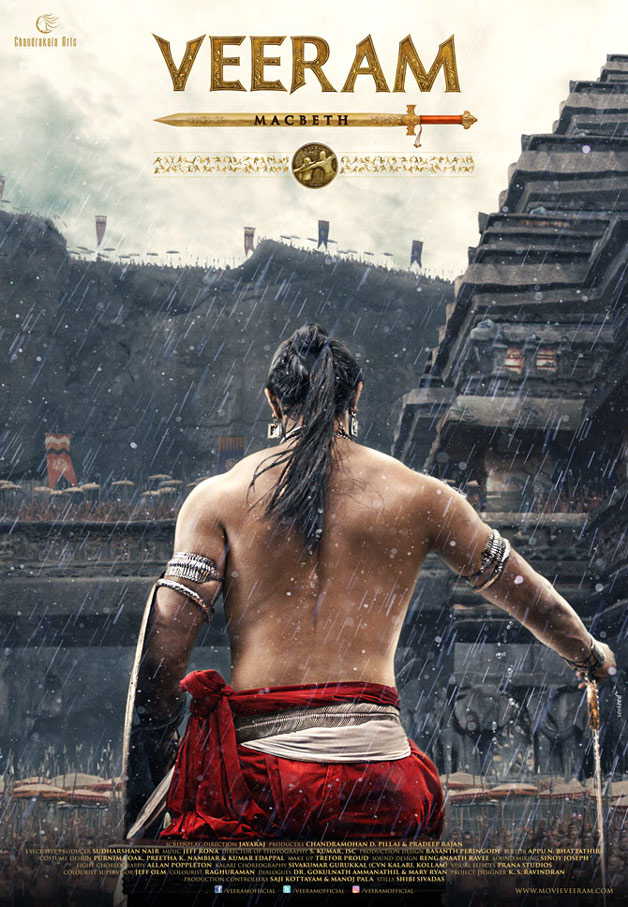 "I'm very excited that we are premiering at the first BRICS Film Festival. We've put a lot of effort into making this film and I'm really looking forward to seeing how the audience reacts to it," Kunal said in a statement.
Set in 13th century Kerala, "Veeram" resuscitates the real life character made famous through folklore literature and songs.
Sharing broad similarities with the rise and fall of Macbeth, the film spans the journey of Chandu (played by Kunal), a Kalaripayattu warrior who meets a tragic end as an outcome of betrayal.
Produced by Chandrakala Arts, "Veeram" will be releasing in India later this year. It has been shot in three different languages -- Hindi, English and Malayalam -- and there are plans to further dub it in Tamil and Telugu.