Follow us on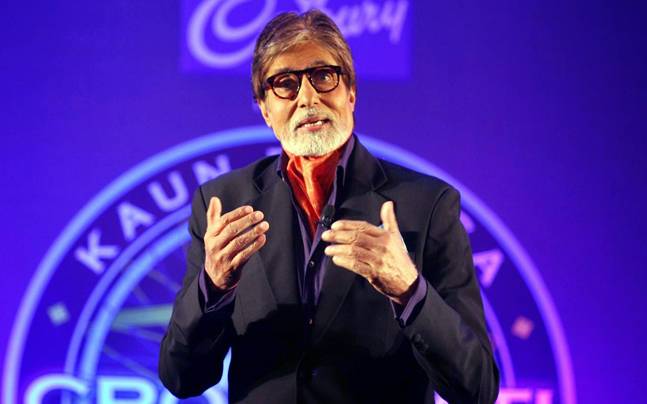 The 11th episode of the popular game show, Kaun Banega Crorepati or KBC hosted by veteran actor Amitabh Bachchan, started off with a bang. The first contestant to hit the hot seat with megastar Big B was Satyabala, an eye specialist from Bengaluru. She played the first level in an effortless manner which, impressed Amitabh Bachchan to the fullest. With fast and correct answers, Satyabala quickly moved on to the second level of the game show. At this point, Big B was all praise for her and, lauded her with his signature applause "well played." 
However, the eighth question made Satyabala a little confused and so, she took 50-50 lifeline. When the ninth question hit the computer screens, the contestant gave a wrong answer, following which she has to leave the hot seat. Satyabala won a total of Rs 10,000 in KBC.
The second contestant for the night was Rajesh Kainthla, an ardent fan of Amitabh Bachchan. He started off well and, was very quick in answering all the questions. However, when he reached the seventh question, bad luck hit him hard. He answered the question in an overconfident manner which let him down. Despite Amitabh dropping hints that his answer is not right, the contestant failed to catch the hint. Rajesh Kainthla tpook home Rs 10,000. 
No sooner did the third contestant took the hot seat, time was up. This means that she will be the rollover contestant tonight at Kaun Banega Crorepati. KBC season 9 airs on on Sony channel from Monday-Friday at 9 PM.
For more entertainment news and updates, follow our Facebook page