She is a star and her abs enjoy no less stardom than her. Actress Katrina Kaif's jaw dropping figure in 'Baar Baar Dekho' has gained a lot of attention, lately. Her svelte figure, it was being said, was a revenge body; the revenge which she was taking from her ex beau Ranbir Kapoor.
Turns out she was taking revenge, but not from Ranbir!
Katrina during the promotions of 'Baar Baar Dekho' was asked the truth behind the awesome figure she has attained and if her heartbreak had something to do with it.
To this Katrina, who is giving many smart replies lately, said,
"Yes! I was taking revenge on Sidharth! He was taking my food away from me!"
Katrina made this statement in between laughter bursts.
Speaking about fitness, she added
"But I think it's a great look for the film. I actually do enjoy fitness. Sidharth and I have discussed it at length; he knows a lot about fitness. It was something we bonded over. I had a good workout partner!"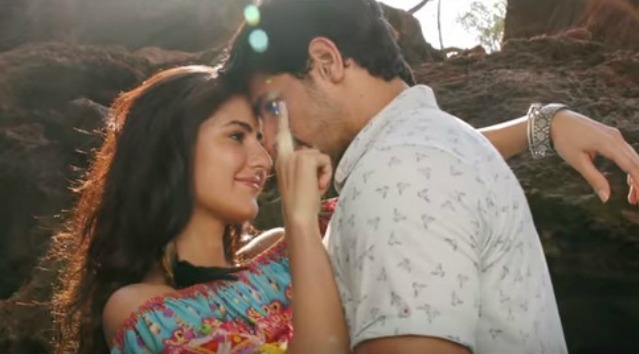 Now, the figure looks incredible on screen but the 33-year old had to go through a lot to get that, obviously. Katrina revealed that she had to sacrifice chocolates.
"Sacrificed a lot of chocolate cake, not much chocolates... Apart from that, we all know the right things to do, we all know what are the healthy foods, our moms tell us what to eat: Eat your vegetables, go to the gym and all of that,"
added Kat.
The romantic flick directed by Nitya Mehra is about Jai and Diya and their story spanning decades. To look true to the age of the characters they are playing, Katrina and her co-star Sidharth did a lot of hard work.
"In Baar Baar Dekho, we (Sidharth Malhotra and Katrina) play Jai and Diya. You see them from when they are teenagers to when they go a few years later to when they are getting married and then they go through a few other phases in life. Nitya (Mehra, the director) was very clear on how she wanted us to look in every phase,"
told Katrina.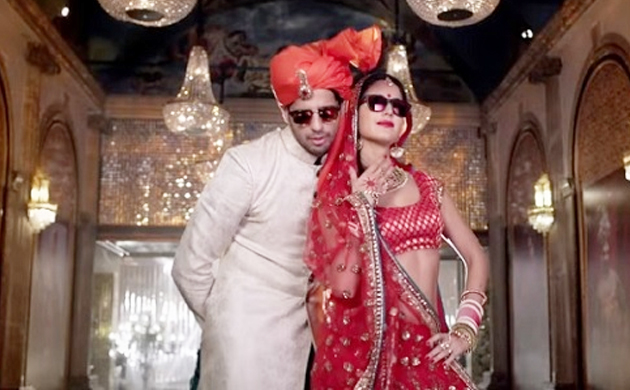 Slated for a release on September 9, 'Baar Baar Dekho' is co-produced by Dharma Productions and Excel Entertainment.