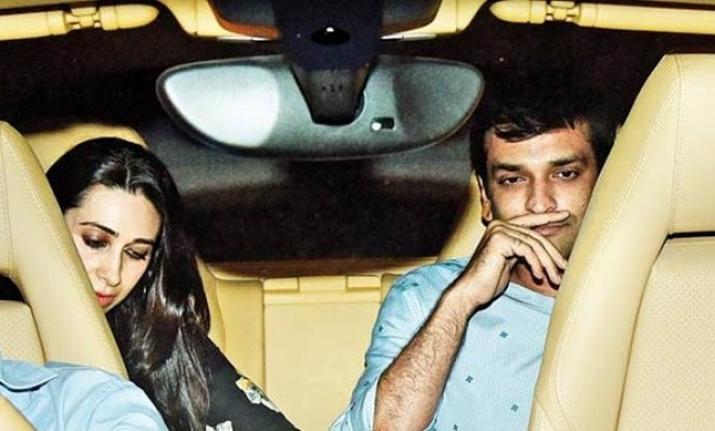 Karisma's father Randhir Kapoor has also expressed his views on the rumours of Karisma and Sandeep's marriage. Recently, during an interview Randhir extended his support for both Karisma and Sandeep. 
Wishing both of them happiness he said that it's completely Karisma and Sandeep's choice. He also said that all that matters to him is only Karisma's happiness.  
Karisma's dad also said that if she and her kids have no problem with her marriage with Sandeep then they have his blessings.  
Recently, during an interview with Hindustan Times, father Randhir said, "If she (Karisma) wants to get married, then she has my blessings. She is young and must be seeing him (Sandeep), I don't know. I also see their photographs."
He also said, "If she wants to begin her life again and her children are happy with it (her decision to get married again) then I will support them. I don't think there is anything wrong in that in today's time."
Reportedly, Karisma got married in 2003 to businessman Sunjay Kapur and had gotten separated in 2016. After her divorce with Sunjay, Karisma got the custody of their kids (Samiera Kapoor, 12, and Kiaan Raj Kapoor). 
Recently, Sunjay also made headlines as he tied the nuptial knots with his long-time girlfriend Priya Sachdev.