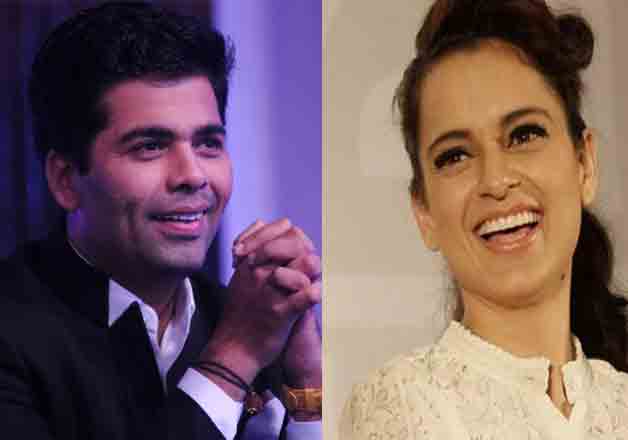 Filmmaker Karan Johar and actress Kangana Ranaut's nepotism war is known to all. Now, the director has stated that Kangana is an exceptional talent and he would definitely call her in his next party. He added that he doesn't hate the actress.
During an interview, Karan again spoke on the topic saying that both of them don't hate each other adding that Kangana was not attacking but blaming him and Karan was defending himself. He also said that he would call the actress on his next party.
Karan stated that Kangana had her opinion and she said it but he has his opinion too. The director also talked about his comment asking Kangana to leave the industry saying that he gave her an option just like she gave him on his show.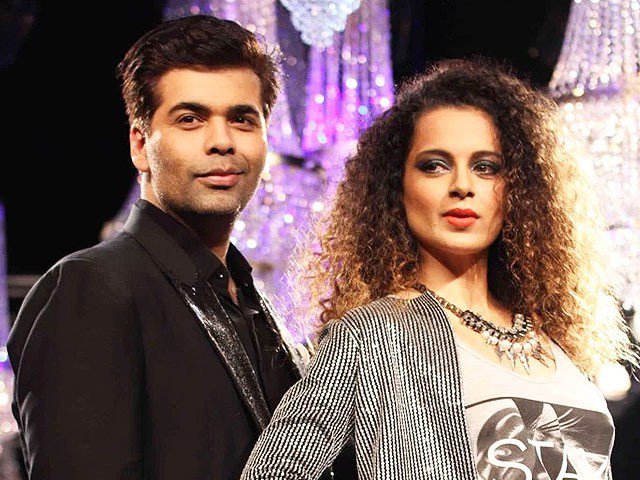 Karan, Kangana
Karan went on to say that he doesn't regret his words.
It all started when Kangana called Karan 'flag bearer of nepotism' in his talk show Koffee With Karan. The latter then suggested the lady to leave the industry. The actress responded again by stating that she is not going anywhere. 
Kangana's comments started a nepotism debate in Bollywood and many celebs gave their opinion on it. With Karan's plan to invite Kangana on his next party, chances are high that the war will end soon. But, what is going to be Kangana's reaction on it.