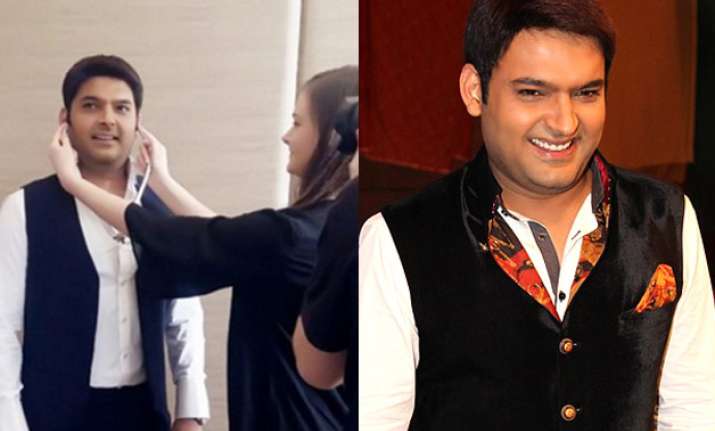 New Delhi: After PM Narendra Modi, comedian-turned-actor Kapil Sharma was said to be all set to be immortalised in a wax statue at the prestigious Madame Tussauds, suggested media reports. Ever since this news surfaced, fans of Kapil have been congratulating him on Twitter for the big achievement. Sadly, for his fans this is not the case.  
Reports which had been doing rounds of media suggested that the museum's team met Kapil at the Mumbai's JW Marriott. They had Kapil Sharma's measurements and other details too and if all went well; his statue would be ready in six months.
The rumours of Kapil's statue in Madame Tussauds surfaced right after Prime Minister Narendra Modi's gave measurements to the museum officials for the statue.
As difficult it is to imagine, there are few pictures of Kapil giving measurements doing the rounds of social media.
Check them out: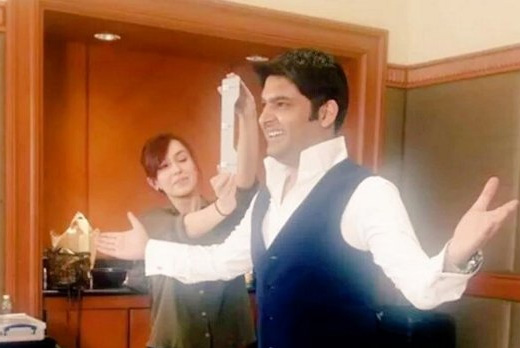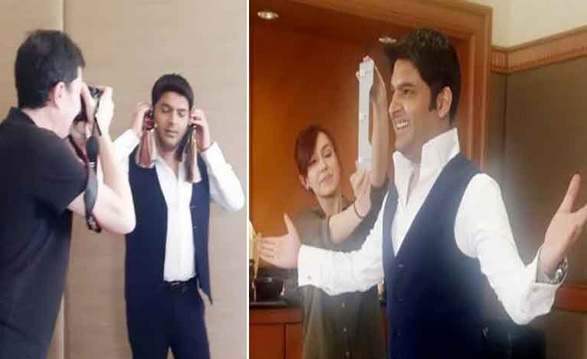 Till now, none of the TV celebrities have been immortalised at Madame Tussauds. Amitabh Bachchan, Shah Rukh Khan, Madhuri Dixit, Hrithik Roshan, Salman Khan, Aishwarya Rai Bachchan, have found a place in this prestigious museum.
However, the truth is that Kapil Sharma is not getting a wax statute. An official statement from the Madame Tussuads was said that they have no plans as such. A leading daily got in touch with the museum and they refuted the rumours.
Here's what they said:
Thanks for getting in touch. We currently don't have any plans to make a figure of Kapli Sharma at Madame Tussauds London, but we will take the suggestion into consideration for the future, thank you. Once we have confirmed a new figure we always publish the news on our website and social media pages first, so stay tuned there to get the official up to date latest figure news.
Kapil Sharma, was caught in controversy a few months ago because of his rift with the Channel Colors. The fight turned bad and Kapil was forced to shut down his show, Comedy Nights Wth Kapil. However, he got another offer from rival channel Sony and he is all set to premiere his new show, 'The Kapil Sharma Show' on April 23.