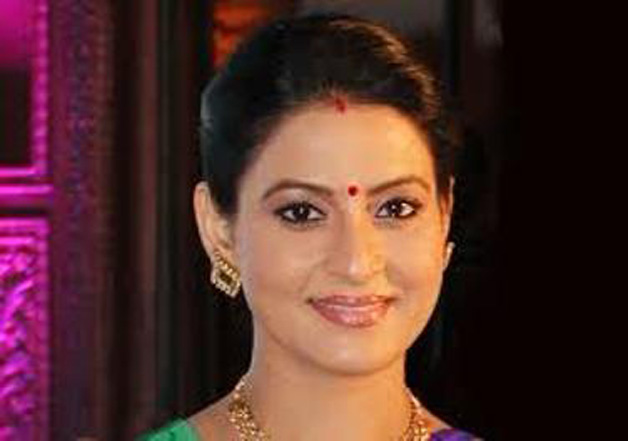 Actress Dolly Sohi Dhanowa, who is currently seen in TV serial "Kalash - Ek Vishwaas", revealed that she was kidnapped by her near and dear ones from the set of her ongoing show.
Dolly, who turned 41 on Thursday, was shooting for the Life OK on her birthday eve. It was when her close ones unexpectedly dropped on the set and whisked away the actress.
In a statement, Dolly said, "It was just for celebrating my birthday. My sister and my friend Pranali Gogre planned to kidnap me from the set. They threw a surprise party for me".
Further, revealing the fun she had on the birthday eve, the actress said that she is afraid of any prank being played by her co-stars.
"We partied a lot. Also, some of my co-stars were there. I am shooting on my birthday today (Thursday). So I just hope that my friends don't play any prank on me today," she added.
"Kalash - Ek Vishwaas" also features Krip Suri and Aparna Dixit.
With inputs from IANS