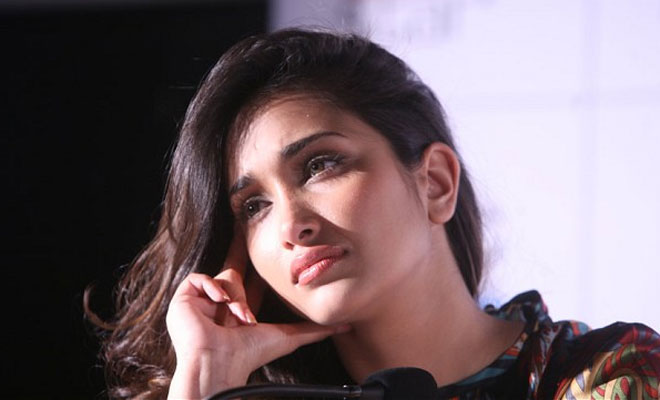 Rabia Khan's petition demanding SIT probe in daughter Jiah Khan's suicide case has been rejected by Bombay High Court. The petition was filed by Jiah's mother against the CBI's charge sheet that stated that the actress died of suicide not homicide.
The Bombay HC reserved the order on February 1. In her petition, Rabia asked for the formation of special investigation team claiming that the reason of her daughter's death was not suicide as shown in the charge sheet of CBI but was homicide.
Investigation agency claimed that the actress killed herself because she was depressed with the downfall in her career.
Previously, Rabia moved to Supreme Court for SIT probe and was sent back to HC by the apex court.
Rabia stated in her petition that the injuries on Jiah's body indicated physical abuse and accused Jiah's boyfriend and actor Suraj Pancholi for her murder.
Last year in February, the high court had stayed the trial against Sooraj Pancholi. After which the actor filed an application asking for the stay on the trial to be vacated stating that he had right to face a free, fair and expeditious trial. He also claimed that Rabia has hidden important information about her daughter including that she attempted suicide when she was young.
Suraj was arrested on June 10, 2013 but was released after a month when HC granted him bail.
CBI has stated that the proper investigation was done by Mumbai police at the initial stage and concluded that it was a suicidal death.