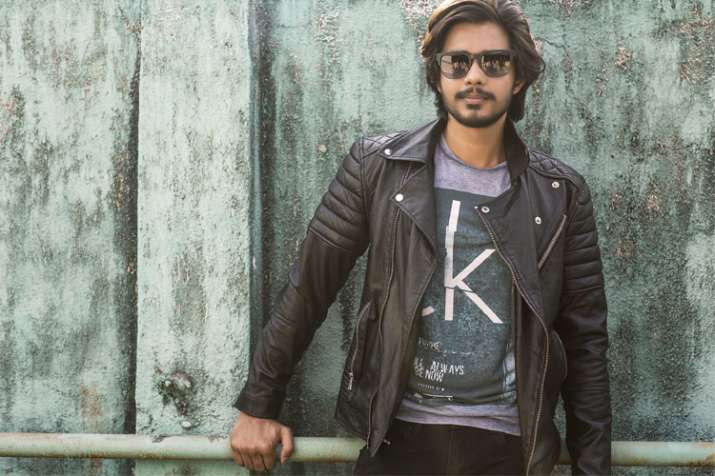 Ved Sharma who started his career in the entertainment industry at the age of 16 years as a Radio Jockey recently released the track Heer. In an email interview with India TV, Ved opened up about his future plans in music industry. Excerpts of interview with Heer singer Ved Sharma. 
Ques. What inspired you to switch your profession from a Radio Jockey & Voice Over Artist to a singer and composer?
Ans. I grew up listening to Bollywood music and yearned to be a singer/ songwriter & composer someday. I was inspired by so many artists while being surrounded by music every day when I was an RJ. That's when I realised my true passion for singing.
Ques. How was your experience of meeting singer Ash King for the first time?
Ans. We hit it off instantly. I've been extremely fortunate to receive support from Ash King. If he didn't believe in me I would have never met Mohit Sir.
Ques. How did you meet filmmaker Mohit Suri and clinched your first project?
Ans. I met Ash King during a film promotion who in turn introduced me to Mohit Sir. I made him hear a song I had written, composed and sung. At that point, he (Mohit) told me about a concept that he was working on to give independent musicians a platform to showcase their music outside of Bollywood films. After months of hard work, we recorded the song in Mumbai and there's been nothing but positive feedback for the song.
Ques. Where do you see yourself in 5 years? And your views on various changes taking place in the music industry.
Ans. I've been fortunate to receive a great platform like VYRL Originals for my debut. I want to keep creating music for all my fans.