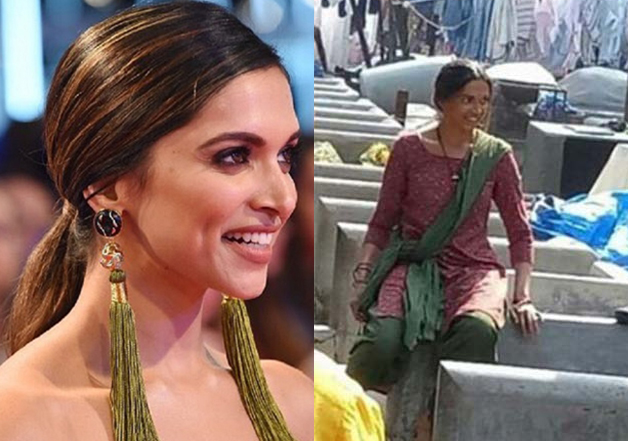 Actress Deepika Padukone is going places, literally and this week is proof. She made her International red carpet debut at the MTV EMAs and now Deepika is back to India to finish signed projects. Now, given the buzz of her upcoming movie 'Padmavati', one would expect her to get on with it.
But, this is not the case. Instead, Deepika has started working on Iranian filmmaker Majid Majidi's next. Few pictures of her from the shoot were made available on social media and they will baffle you.
Wondering why we think so? Well, Deepika's look from the show is a far cry from her glamorous avatar, as she sports a rugged look in it. The pictures have been taken in Dhobi ghat and here are few for you: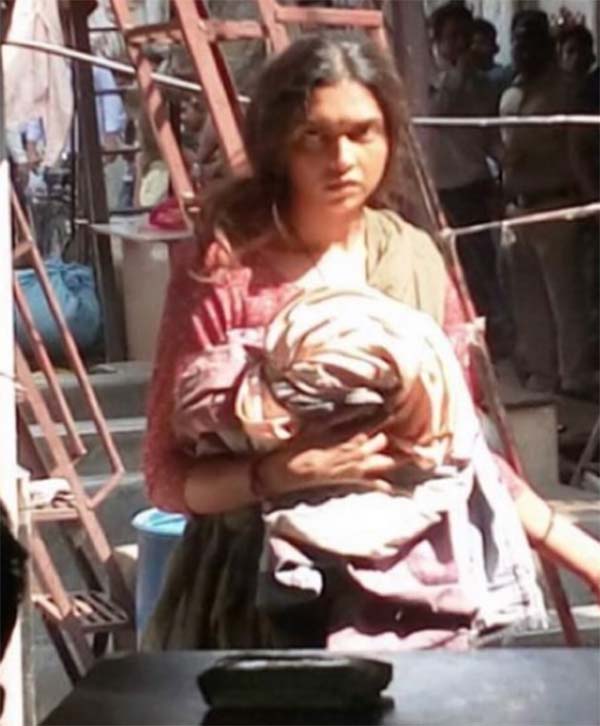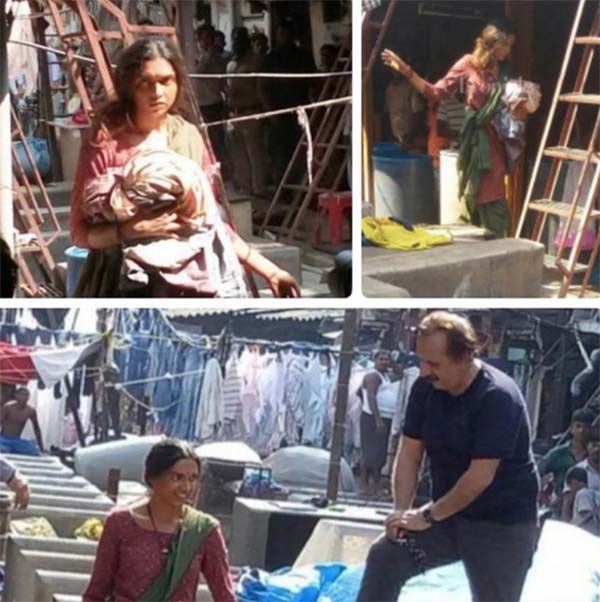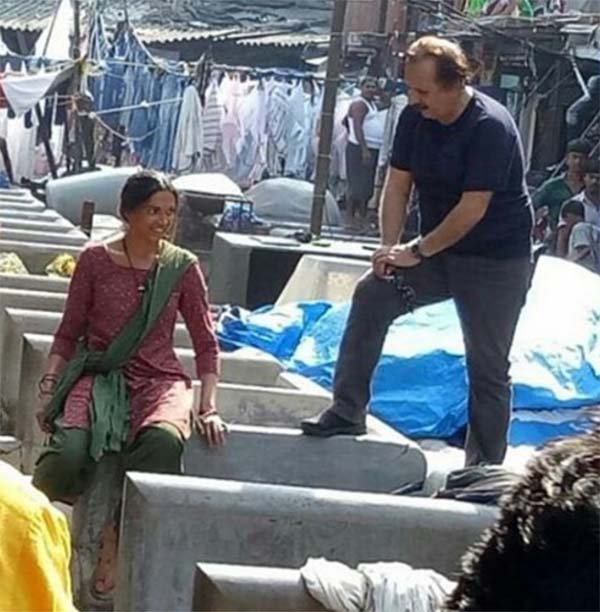 Speaking about the movie, the casting director Hiney Trehan told a leading entertainment portal that it is an Indian story with new takes on relationships and emotional quotients. The movie will be filmed in parts of Uttar Pradesh, Rajasthan and Kashmir.
The director, Majid Majidi is popularly known around the globe for his movies like 'Muhammad: The Messenger of God', 'Children of Heaven' and 'The Songs of Sparrow'. This movie is being touted as one of his ambitious projects.
It seems that Deepika doesn't wish to let the critically acclaimed director down and so she opted to go all de-glam for the role. The pictures only ascertain that Deepika doesn't think twice before pushing boundaries for her movies.
Deepika's next silver screen appearance will be her Hollywood debut 'xXx: The Return Of Xander Cage' along with Vin Diesel, Nina Dobrev and Ruby Rose. She is soon to begin shooting for Sanjay Leela Bhansali's 'Padmavati' with Ranveer Singh and Shahid Kapoor.