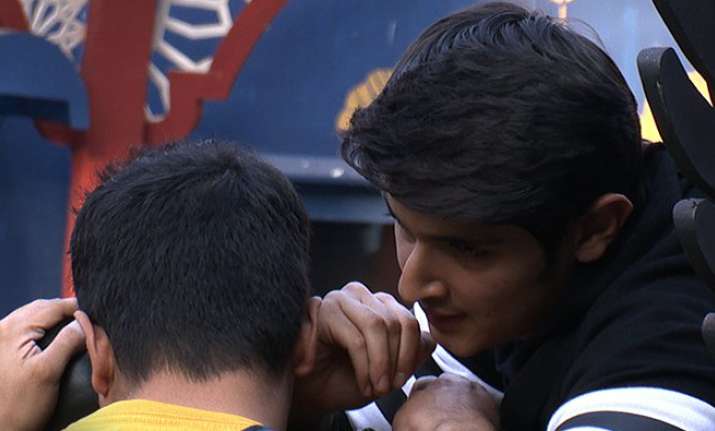 The latest episode of the TV reality show Bigg Boss 10 was an emotional roller-coaster ride both for the viewers and the inmates. The episode showed the gentle side of the inmates and it was what actor Karan Mehra did that left all eyes moist.
It all started when Bigg Boss put at test friendships for the nominations. Inmates were divided in pairs and a phone booth was placed atop of a throne like chair. The first inmate to answer the call would be nominated. However, it could be avoided if the member sitting on the throne convinced their friend to complete a task given by Bigg Boss.
After the set rules were told to the inmates, contestants Gaurav Chopra and VJ Bani were the first one to take the task. To avoid nomination, Bani asked Gaurav to dye his eyebrows which he agreed to do after much persuasion. In return, Gaurav asked Bani to dip her favourite jacket in paint.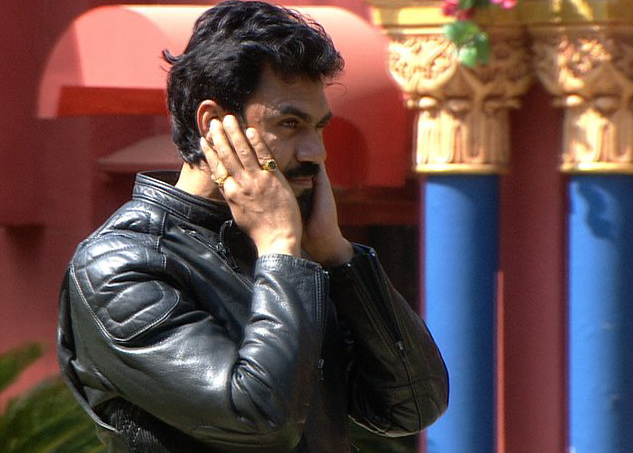 While all this was happening, an emotional twist in the tale came when Rohan Mehra asked his on-screen father Naitik aka Karan Mehra to tear up the photo of his Nisha Rawal. To save Rohan from elimination, a sentimental Karan did this. Later the way he was struggling with the torn pieces made every inmate feel sorry for him.
As a part of the task, Manu ripped a doll which was sent to him as Diwali gift to save his friend Monalisa.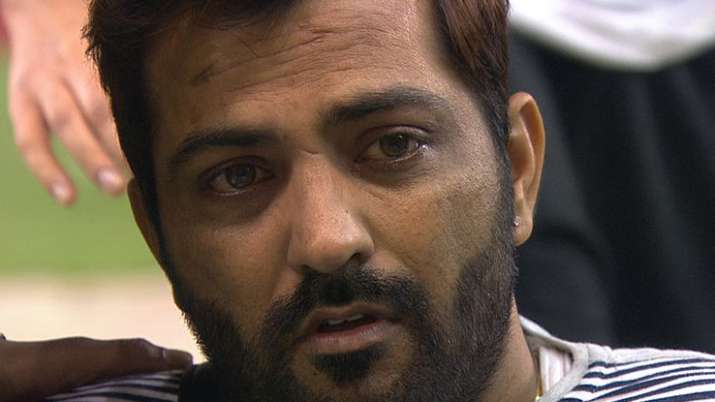 Well, the show has entered its fourth week but this task would definitely make it to the toughest nominations toll now.
Earlier in the episode, viewers saw how Nitibha Kaul won the immunity. For the immunity medallion, the inmate who placed the highest bet would be safe from nominations twice in the show. By placing a bet for Rs 25 lakhs, Nitibha came out victorious.
Meanwhile, Swami Omji is away from all the happenings in the house, esconsed ina secret room where he is monitoring everyone's actions.