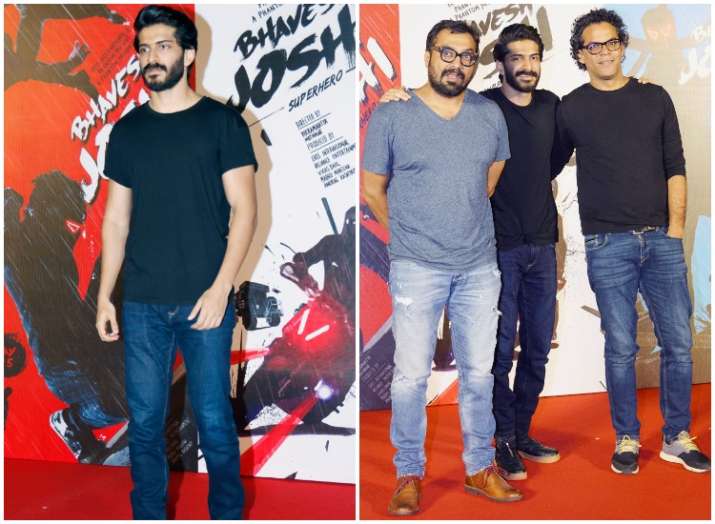 After the intriguing posters and teaser, the makers of Harshvardhan Kapoor starrer Bhavesh Joshi Superhero unveiled the trailer of the vigilante drama. The unconventional and quirky trailer encompasses humour, drama, action and tragedy making the trailer an interesting watch.  The man of the hour Harshvardhan was present at the trailer launch of the superhero film in Mumbai on Wednesday.
Asked how he dealt with the failure of his first film at the box office, he said: "To be honest, I kind of knew somewhere that we were trying to do something new and different.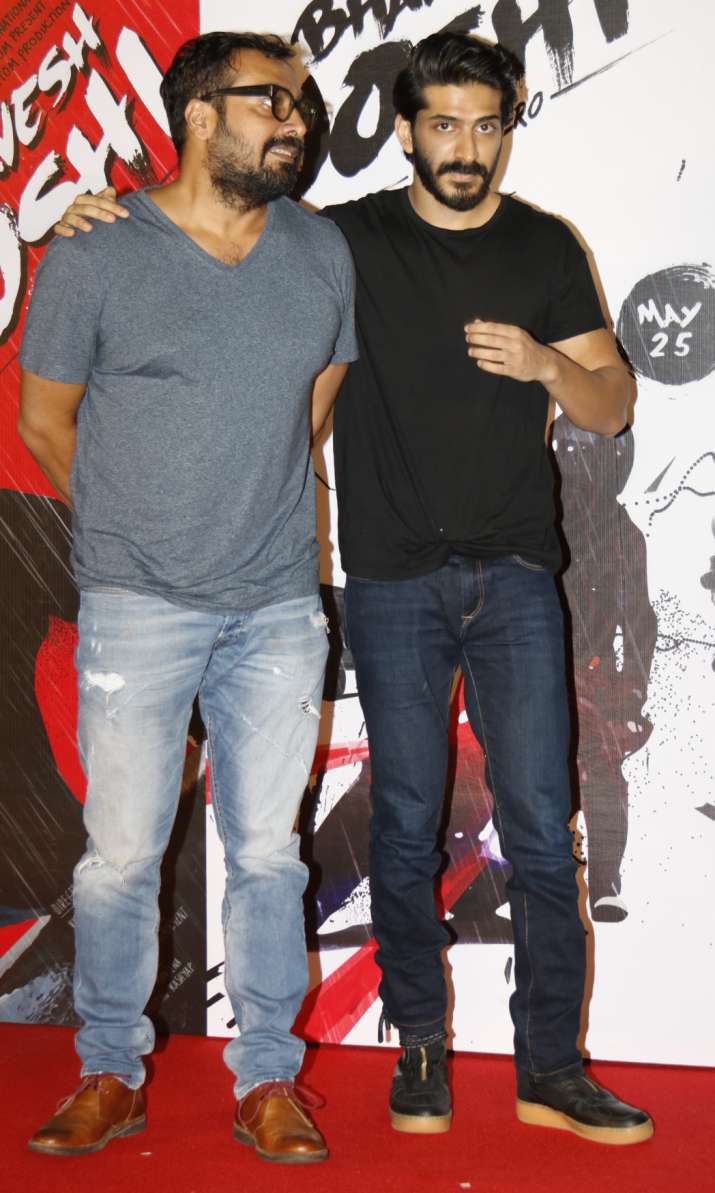 "And whenever you try to do something new and different, you don't always succeed. But I think for me, the success of 'Mirzya' personally was that I got to work with a director (Rakeysh Omprakash Mehra) that I have idolised. I love his movies and his vision was amazing and spectacular. To be a part of that was great."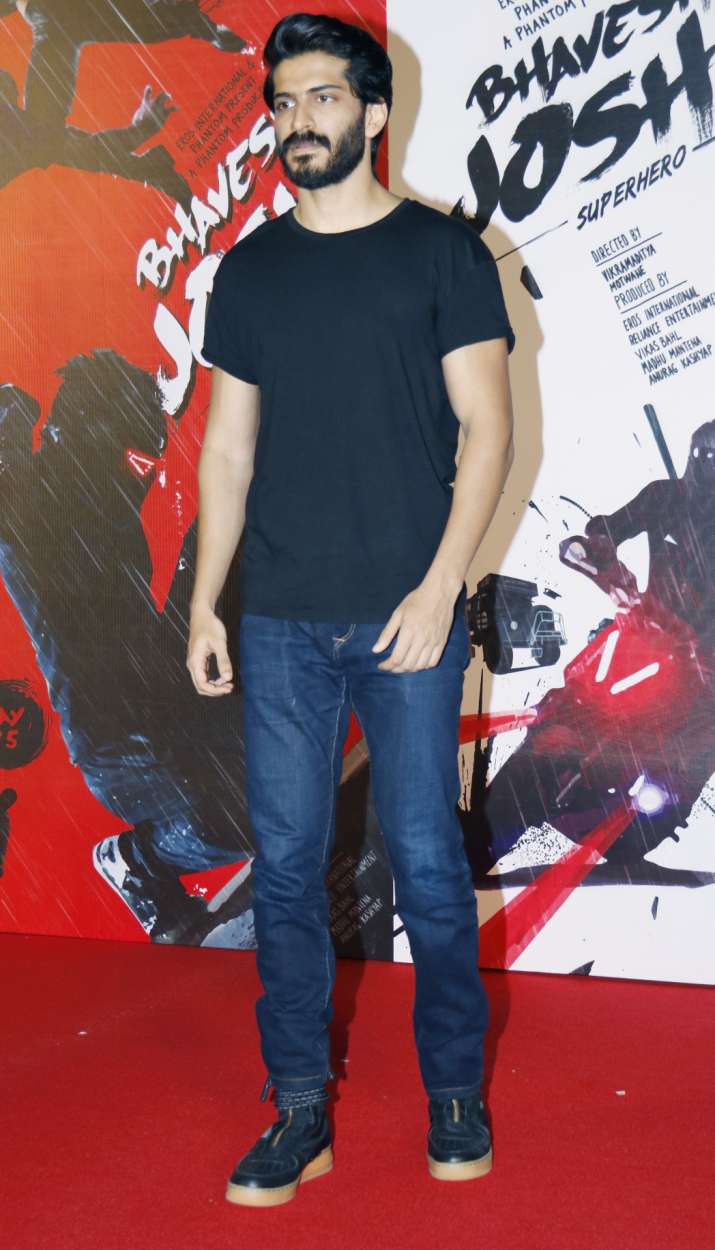 Filmmaker Anurag Kashyap, who has written the upcoming superhero film "Bhavesh Joshi", said a mask does not make an actor a superhero.  "Bhavesh Joshi", featuring Harshvardhan Kapoor in the lead, is directed by Vikramaditya Motwane.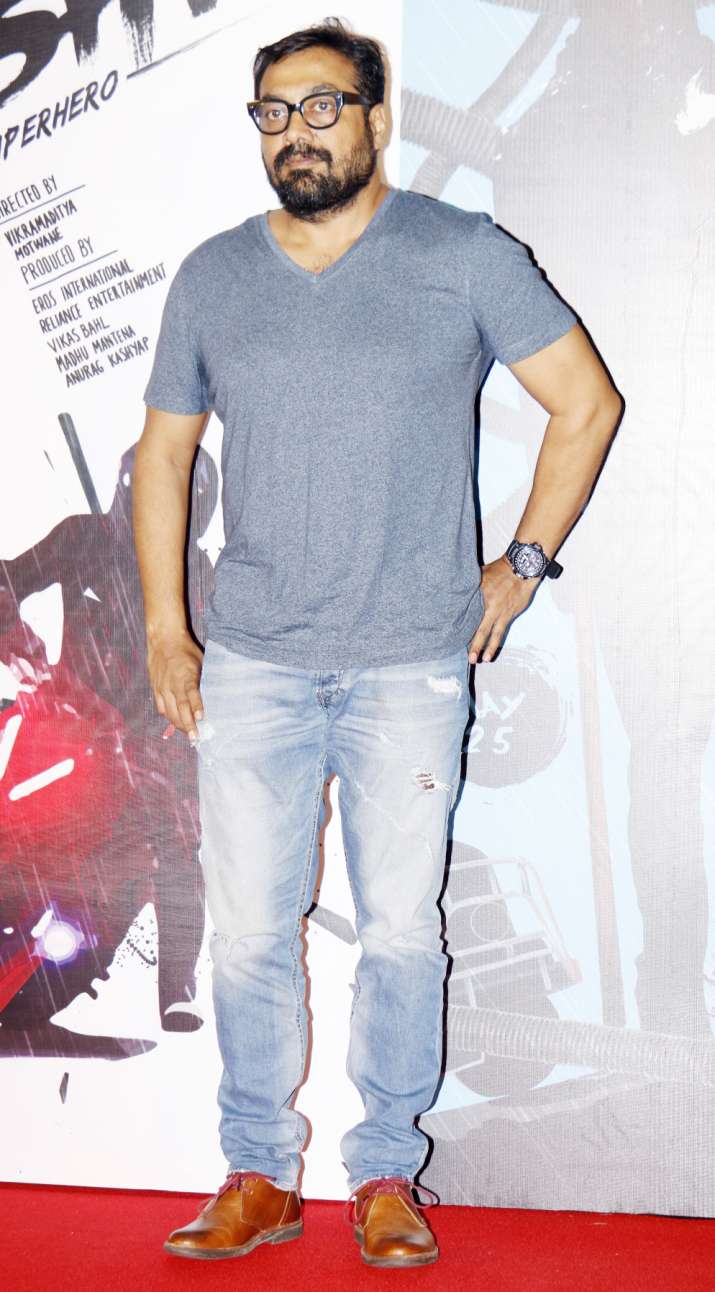 Asked about younger generation of actors not getting acceptance in the superhero genre and if that is one of the reasons why filmmakers are not making such movies, Anurag said, "I don't think a filmmaker thinks like that. If a filmmaker is obsessed with an idea, that is what drives him to make the film.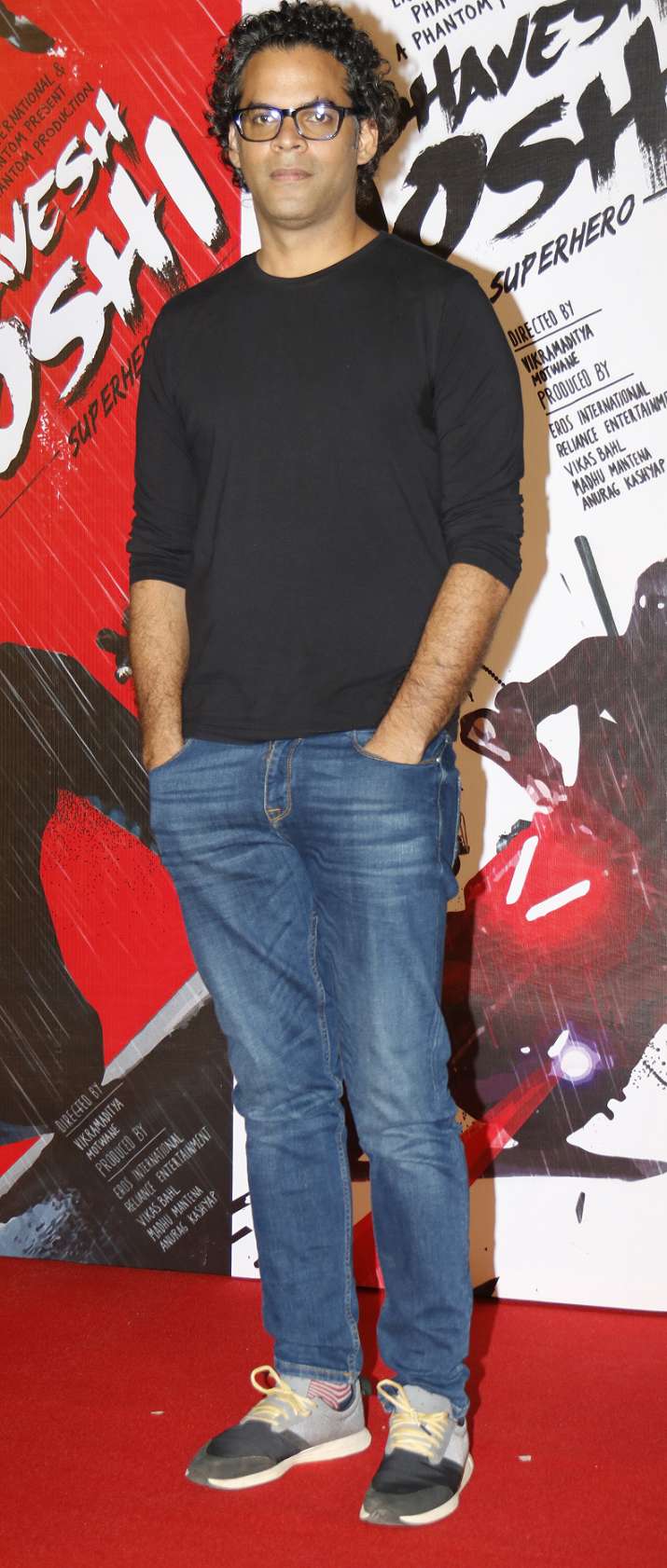 "He doesn't think about rejection or anything. Our actors are superheroes without the mask. What will happen if you make a superhero a superhero? Like 'Ironman' can't be a 'Spiderman'," the 45-year-old director-producer said.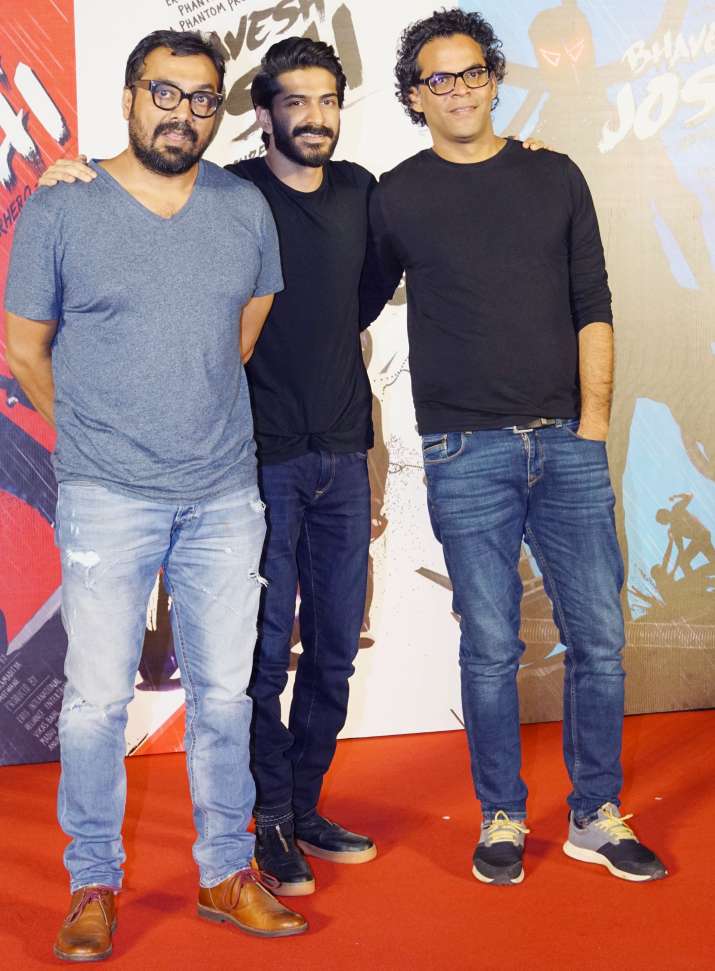 The team of "Bhavesh Joshi" said their film will see Harshvardhan as a student-turned-vigilante. The actor said "Bhavesh Joshi" is not a regular superhero film. 
"It is not a quintessential superhero film like 'Krrish'. The idea is that there is a hero within all of us. It is about action speaking louder than words, it is about if something is not right what are you going to do about it? It is a super power, it is a real film," the 27-year-old actor added. 
Motwane believes that vigilante culture is in existence in the Hindi cinema since 1970s and it is reflected in some of the films of Amitabh Bachchan, Anil Kapoor, Dharmendra and others.
In case you missed Bhavesh Joshi Superhero trailer, watch it here