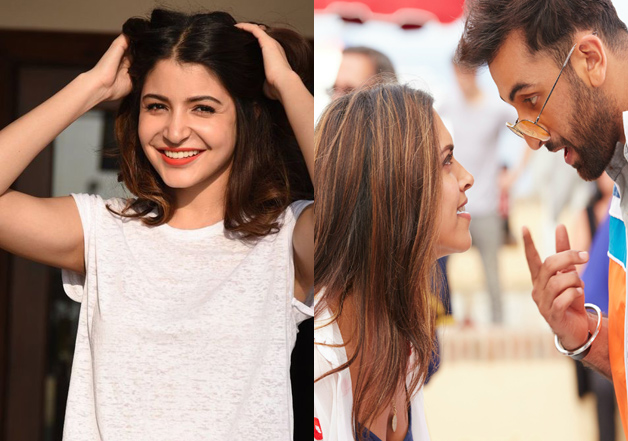 New Delhi: Imtiaz Ali's 'Tamasha' was one of the most loved movies of 2015. Featuring actors Ranbir Kapoor and Deepika Padukone in the lead, it was a hit and the performances by the ex couple was highly appreciated.
It is not a hidden fact that for Deepika's role of Tara, actress Anushka Sharma was considered at first. The 'Sultan' actress turned down the role because she felt that the role of the female lead is not meaty enough.
But after the success of the movie, speculations went rife that Anushka might be regretting her decision. However, this is not the case. While speaking to a renowned film critic, Anushka said that she knew that her role would be appreciated but she turned it down because back the she did not want it.
"At that time in my life I did not feel that I should do it," Anushka replied when asked about rejecting 'Tamasha'.
"Imtiaz Ali is a very special person in my life because I wanted to be an actress the moment I saw 'Jab We Met'. I told him that if I ever do a movie with you, it has to be a glorious one. I had no doubt that if I did 'Tamasha' I would be praised for it", she added.
The lady also said that it is the magic of Imtiaz Ali that every actor looks good in his movies and she is experiencing it now too. For those who don't know Anushka has signed Imtiaz Ali's movie opposite Shah Rukh Khan.
Well, the statements by Anushka tell how much working with Imtiaz means to her.