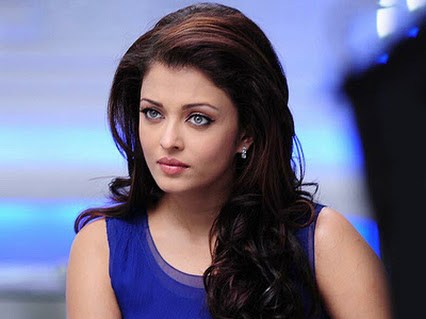 It isn't easy to be a celebrity in India as everyone wants to peek into your life. But at times the frenzy ends up taking a toll on celebs.
This is what happened with Aishwarya Rai Bachchan lately, while she walked out of the airport with her mother and daughter Aradhya. All of them got surrounded by the media such that it became difficult for Aish to walk towards the car.
Amidst this chaos, Aish's mother somehow lost her balance and fall on the ground. Ironically, Aradhya too got hurt in the incident.
If media reports are to be believed, Aishwarya is way too pissed off with the shutterbugs post this incident and has decided to take stringent steps, as far as her security is concerned.
Reportedly, the 'Jazbaa' actress has now raised her security. Now as many as eight bodyguards will be seen protecting the beauty queen. In fact, Aish has also reportedly decided not to share any details of her family outings to the media
On the other hand, hubby Abhishek Bachchan is also disturbed with his incident. He mentioned,
"The photographers need to understand that we too have a personal life. We are not just a celebrity but a human being too. We also want to enjoy our lives like a free-bird. But, our personal lives are being badly hampered by media's unwanted interference".
Looks like the Bachchan family is quite miffed with the shutterbugs this time.