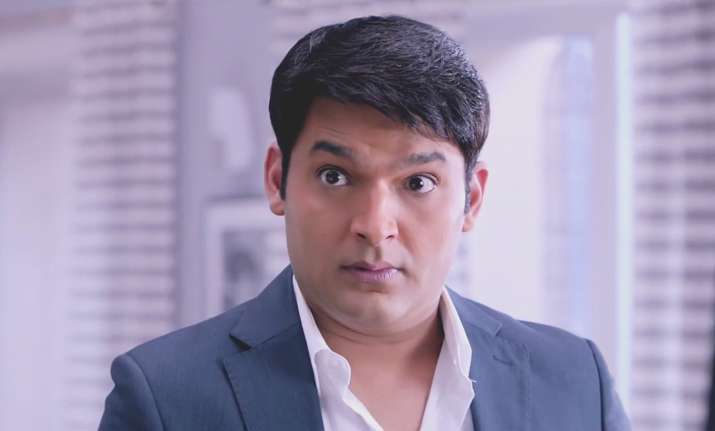 Kapil Sharma's fallout with his good friend and co-star Sunil Grover has brought severe consequences for the comedy king. "The Kapil Sharma Show" will not be the same without the very popular "Dr Mashoor Gulati" and, latest buzz suggests that Kapil's childhood friend Chandan Prabhakar aka Chaiwalla has also quit the show.
Regardless of the debate and hype created by the cast, the show must move on and, this is exactly what the comedy king seems to be doing.
Kapil has brought new comedians for TKKS, fresh reports suggests. The new cast includes Raju Shrivastava,,Sunil Pal, Ahsaan Qureshi and Rajeev Thakur.
The new comedians were seen on the sets of TKKS and, it was said that the fresh members were shooting for the next episode for Kapil's show.
Further some reports suggested that Navjot Singh Sidhu has also quit the show but for an entirely different reason.  He had to choose between the show and his political party, and this is when he called it quits with TKKS, according to a source.
However, recent buzz is that that Kapil and Sidhu have already shot for an episode with the new comedians.
The new comedians have a personal charm of their own and are known faces too. However, can they impress and make the audience laugh as much as Dr Gulati?