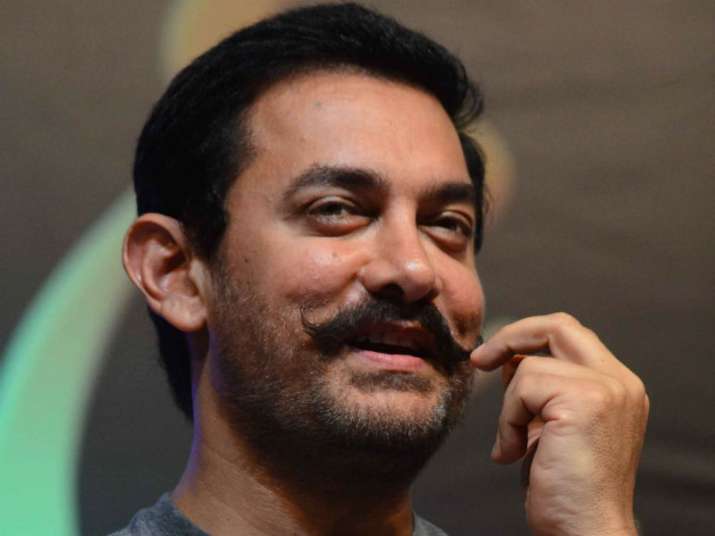 Aamir Khan's 'Dangal' is three months away from release but the superstar has crafted a special plan for the movie's promotions. If media reports are to be believed, Aamir is showing the movie based on wrestling to his close friends in the industry.
Now, one may think that Aamir is doing so to get an opinion from his friends, but as it turns out, it has another purpose.
According to a source, the reason behind Mr. Perfectionist showing his movie to people is because he wants them to talk about his movie. Through this, Aamir wants to ensure that the singularity of his movie from superstar Salman Khan's 'Sutlan' gets established. He apparently wants people to talk about how beautiful his movie is.
In fact, Aamir showed the movie to actress Shabana Azmi on her birthday a few days ago. So spellbound was Shabana after watching the movie, that she told Aamir that he had given the best birthday gift to her.
In fact, the source also revealed that everyone who has watched the movie asserted that it is nothing like Salman's blockbuster.
This is not the first time that Aamir has gone out of the way to ensure that people don't think of 'Dangal' as a second part of 'Sultan'. Since both the movies revolve around wrestling, Aamir was worried that cine buffs won't watch his movie. Reports also had it that the 'Dhoom 3' star was upset when Salman shot the movie in parts where his movie was supposed to be filmed. However, later it was revealed that the movies are not shot in same locales.
Directed by Nitesh Tiwari, 'Dangal' is the story of ace wrestler Mahavir Singh Phogat who fought against the society to make his daughters world renowned wrestlers.