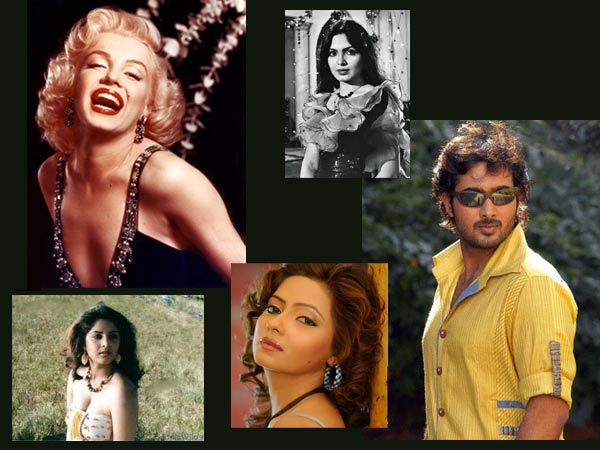 There is indeed a darker side to the celeb life. It is not a coincidence that a lot of celebrities find themselves facing depression, anxiety and even severe mental disorders or illnesses and some find themselves feeling so stressed out and nervous that they turn to suicide as a last resort.
Like television actor Pratyusha Banerjee, best known for her role in popular TV series "Balika Vadhu", who ended her life on April 1, 2016 at her house in Mumbai, there are other famous faces who also committed suicide and, left the world in complete shock.
Here's a list of 12 well-known celebrities who took their own lives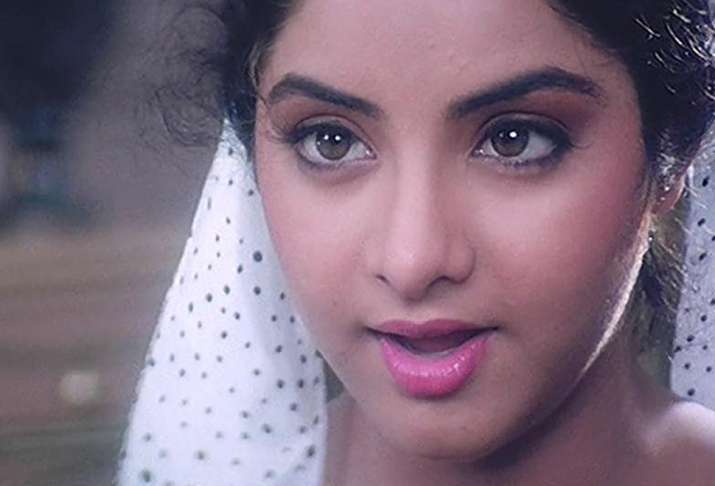 Divya Bharti
Divya Bharti jumped to death from her home on the fifth storey of an apartment building on April 5, 1993. She was only 19 at the time. In her short-lived life in the film industry, she worked in around 14 movies. She was married to producer Sajid Nadiadwala.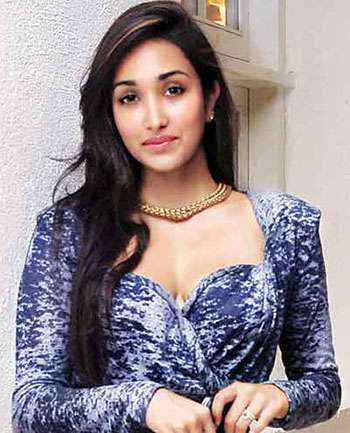 Jiah Khan
The death of Jiah Khan sparked a controversy with the actor's mother accusing Sooraj Pancholi of abetting the suicide. She was found dead in her apartment on June 3, 2013.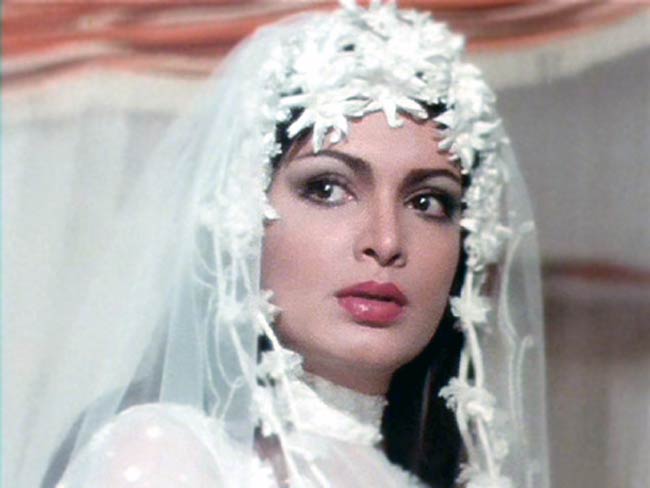 Parveen Babi
The yesteryear sultry actress was found dead in her apartment in the year 2005. Parveen, who was struggling with diabetes, had apparently starved herself to death.
Kuljeet Randhawa
Popular supermodel and TV actress Kuljeet Randhawa committed suicide by hanging herself to the ceiling fan. Her suicide note stated that she could not cope with the pressures of life and therefore was ending her life.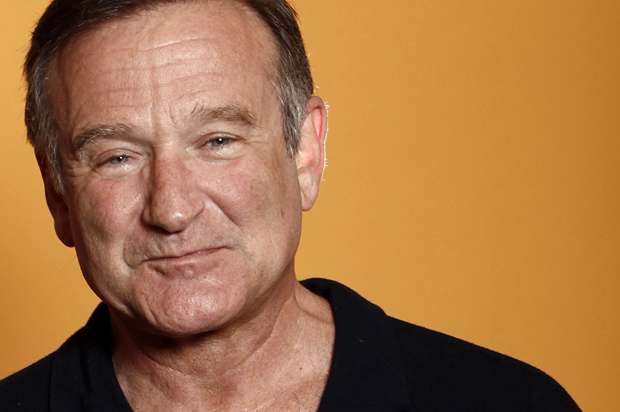 Robin Williams
Oscar-winning actor Robin Williams passed away on August 11, 2014 and media reports hint at an apparent case of suicide.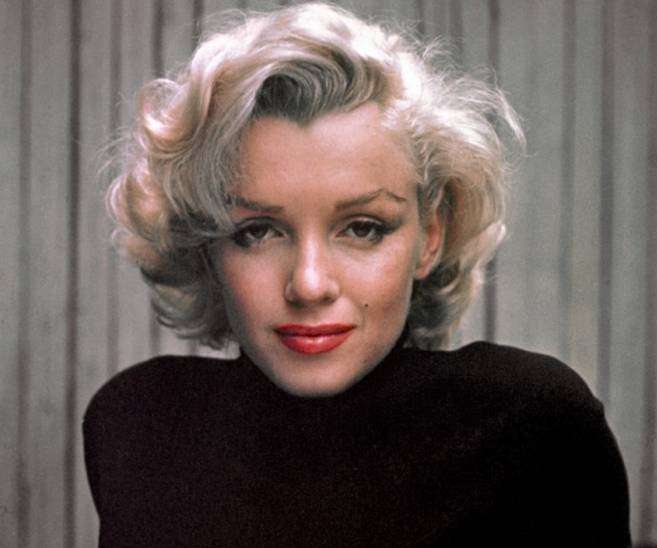 Marilyn Monroe 
This iconic bombshell Marilyn Monroe died from a probable suicide by taking an overdose of barbiturates, with those close to her saying she was prone to "severe fears and frequent depressions," as well as "abrupt and unpredictable mood changes."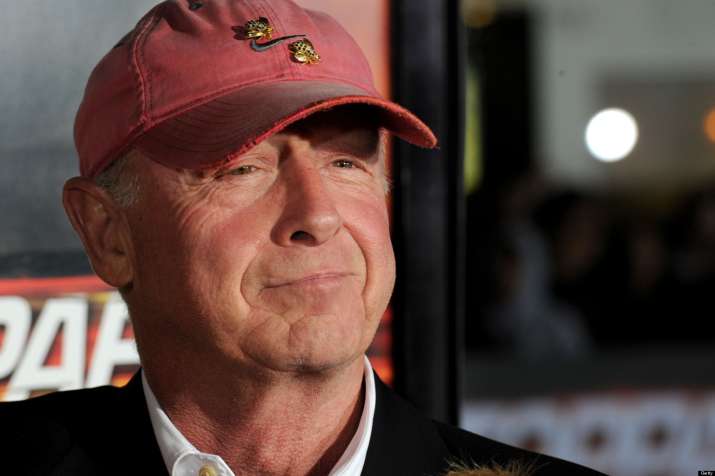 Tony Scott
Top Gun director Tony Scott made headlines when he ended his life. The famous director committed suicide by jumping off the Vincent Thomas Bridge in San Pedro, California on August 19, 2012.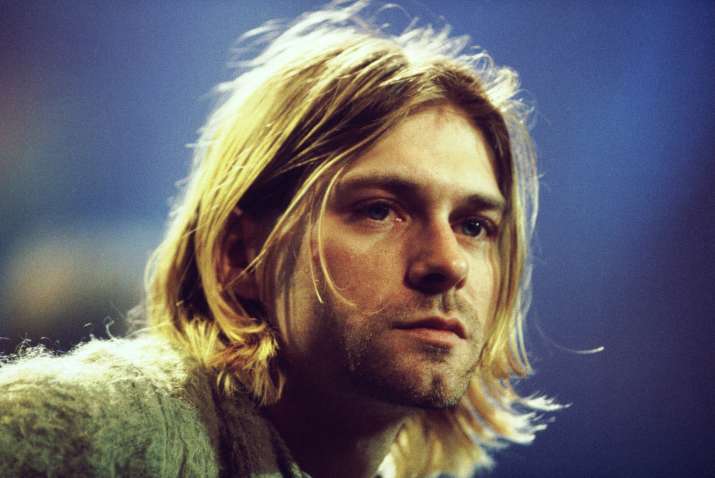 Kurt Cobain
Kurt Cobain stunned the music world when the Nirvana lead singer killed himself via gunshot at the age of 27.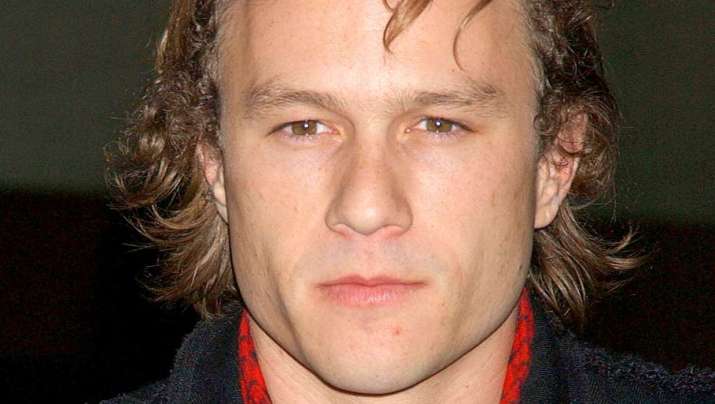 Heath Ledger 
Heath Ledger was found dead at his home in Manhattan, New York. It was reported that his death was caused by accidental overdose of drugs prescribed for insomnia, anxiety, pain and the common cold.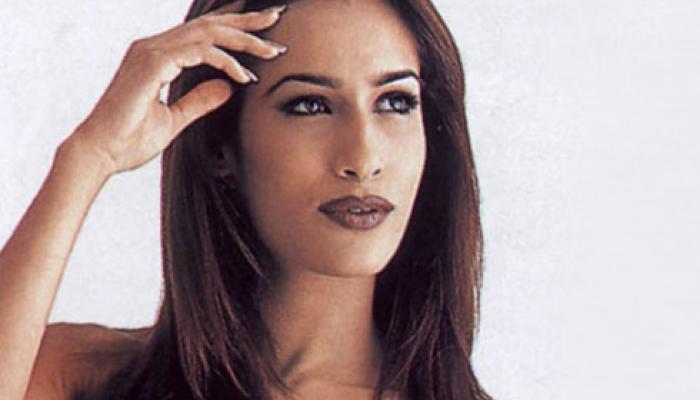 Nafisa Joseph
VJ and winner of the Miss India Universe 1997 title, Nafisa Joseph was found hanging from ceiling of her flat in Versova in July 2004.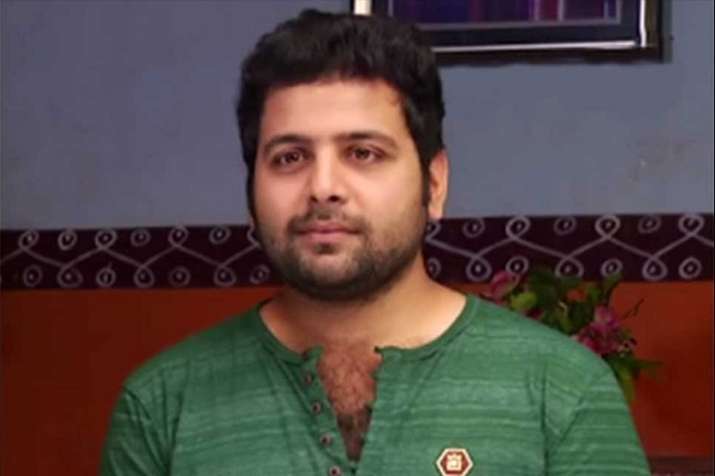 Sai Prashanth
Sai Prashanth committed suicide by mixing poison in his drinks on 15 March, 2016.. In a suicide note left by him, he wrote that no one should be blamed for his death.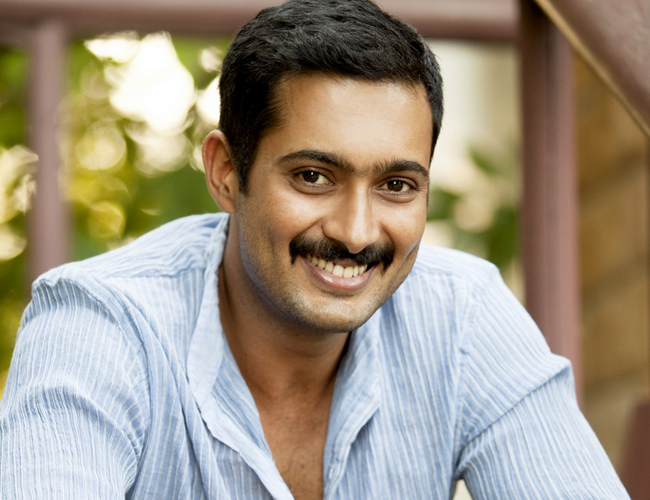 Uday Kiran
Filmfare award winning Telugu actor Uday Kiran committed suicide by hanging himself in his flat in Hyderabad. He was reportedly suffering from depression due to his financial problems.