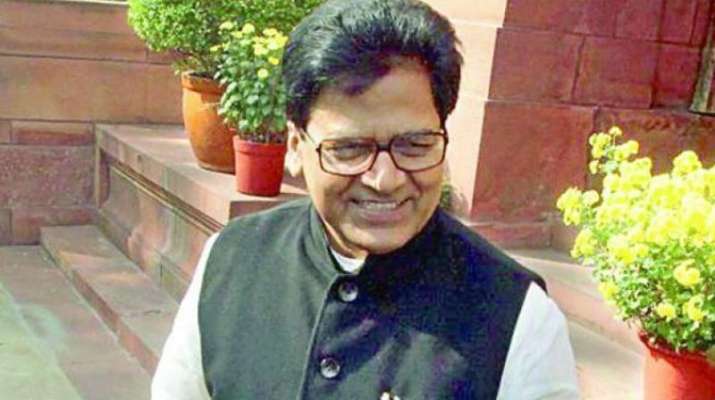 Euphoric over its spectacular performance in UP bypolls, the Samajwadi Party(SP) today thanked the Bahujan Samaj Party (BSP) for extending support in Phulpur, Gorakhpur constituencies. 
"BSP workers have backed us, they worked hard. They have contributed well. We express our thanks to the leaders and workers of BSP," Samajwadi Party national general secretary Ram Gopal Yadav said. 
However, the SP leader adopted a cautious approach on whether there will be an alliance in the 2019 Lok Sabha polls.
"Wait and watch," Yadav said when asked if his party and the BSP would come together in the next Lok Sabha polls.
The BSP had decided to back Samajwadi Party nominees in Phulpur and Gorakhpur against the BJP, which held both the seats.
SP candidate Nagendra Prasad Singh Patel defeated his nearest BJP rival Kaushalendra Patel by over 59,000 votes from Phulpur while Praveen Kumar Nishad, SP's candidate in Gorakhpur, has established a substantial lead of over 26,000 votes against his nearest BJP rival Upendra Shukla.
Watch Video: SP's Ram Gopal Yadav thanks BSP for support in Phulpur, Gorakhpur