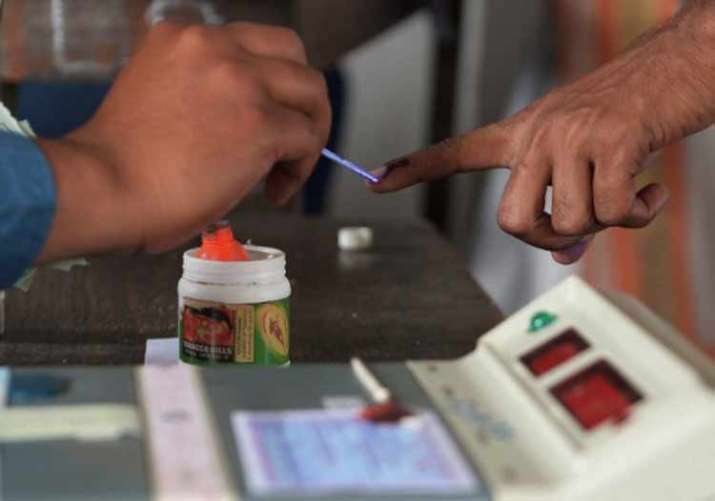 The Indian Union Muslim League (IUML) candidate KNA Khader today won the Vengara by-election with a hefty margin of over 23,000 votes. The IUML is a constituent of Congress-led United Democratic Front (UDF). 
The bypoll was necessitated after IUML chief PK Kunhalikutty vacated the Vengara seat and later won the Malappuram Lok Sabha seat. 
Elated after the result, Kunhalikutty said the CPI-M used all its might, but "we knew what was going to be the outcome."
Kunhalikutty had won this seat in the 2016 assembly polls with a margin of over 38,000 votes.
While the CPIM was the runner up, the Social Democratic Party of India (SDPI) and the BJP secured third and fourth place respectively.