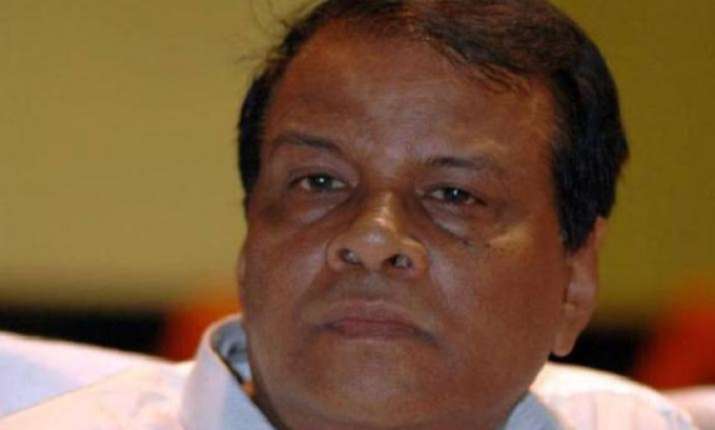 Former Odisha Minister Raghunath Mohanty resigned from the Biju Janata Dal (BJD) Sunday, alleging that the BJD has strayed from the founding principles due to the conspiracy hatched by some persons in the party.
"I am tendering my resignation from primary membership as well as Vice-President from the BJP, Odisha for personal reasons," Mohanty wrote in his resignation letter.
Mohanty, who was also the party's Vice-President, tendered his resignation to Chief Minister BJD President Naveen Patnaik. He was an aspirant for the Basta Assembly constituency in Balasore.
The former minister however, said that he was yet to take any decision on a future course of action.
Mohanty had on Saturday resigned as chairman of Odisha Lift Irrigation Corporation.