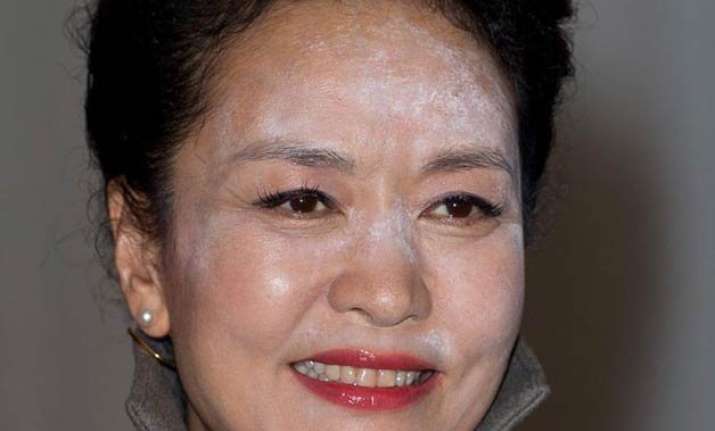 China's first lady Peng Liyuan was involved in an embarrassing make-up malfunction while attending a dinner in London.
Peng is accompanying her husband, Chinese President Xi Jinping, on a state visit to the UK.
She arrived at the Lord Mayor's banquet with white powder smeared over her forehead and nose and below her eyes.
Silica powder is believed to be the culprit. The powder is usually invisible but can be revealed under a camera flash since it contains light reflecting particles.
Many celebrities including Angelina Jolie and Drew Barrymore have suffered the same mishap.
The 52-year-old Peng is a famous folk singer in China.
Meanwhile, her husband Xi also had issues but they were much less conspicuous.
Photographs showed that his trousers appeared to be a little too long for him.