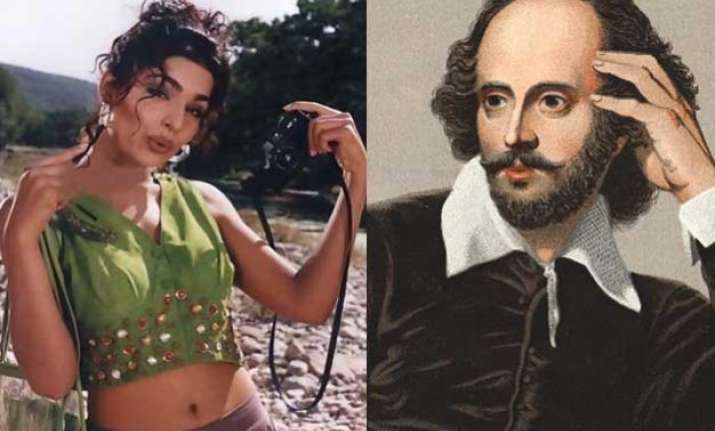 A wise man rightly said if you keep your mouth shut, you won't put your foot in it. But, guess Pakistan actress Meera is totally unaware of the fact and loves to flaunt her pathetic English speaking skills in the public.
The actress seems to be learning no lesson from the past and keeps on repeating her dumb acts that make her butt of jokes on mainstream media as well as social platforms.
There are numerous spoofs on her floating in the web world. It seems Pakistan loves the fact that she is funny and she doesn't know it.
Seeing her, we recall the fact that India and Pakistan are brothers separated at birth. If India has drama queen Rakhi Sawant, Pakistan has outspoken baby Meera . Don't believe?
Take a look at some videos:
1.    It is a sheer Rakhi Sawant act
2.   I Am Meera And and I Know English
3.    The pathetic English, even the guest is amused.
4.    Trolling Aamir Khan

5.    The missing designer & the 'outfoot'