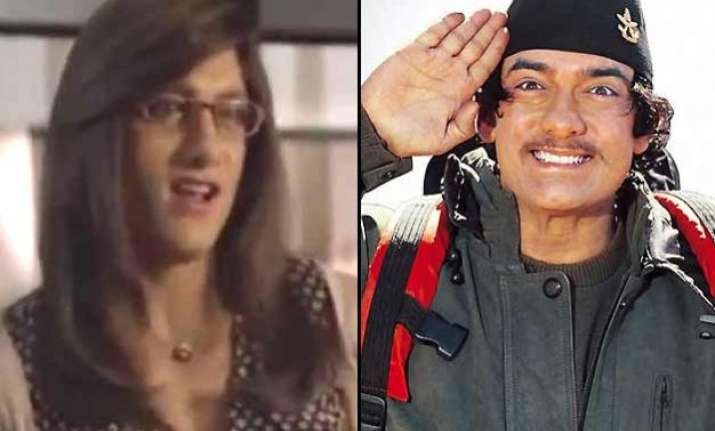 Aamir Khan, who turned 50 today, has a life like an open book - but there are some pages of his life, which his fans have seemed to have forgotten!
Bollywood runs in his veins, with his uncles and grandfather holding high gratitude in the field of cinema, Aamir too had the cinematic exposure at a tender age of 8.
Fans adore him for his ground-breaking approach towards his silver screen projects, but few may remember his TV stints. We aren't talking about his television shows, but his appearances in numerous TV ads, which helped him cement a strong connection with his audience.
From a stunning diva, to a Nepalese Sherpa Aamir Khan has given a glimpse of his wittiest approach to television advertisements.
Be it TaTa Sky, Coca Cola, or Doordarshan - none of the brands could ignore his surreal presence on TV.
Check out some of his funniest ads: