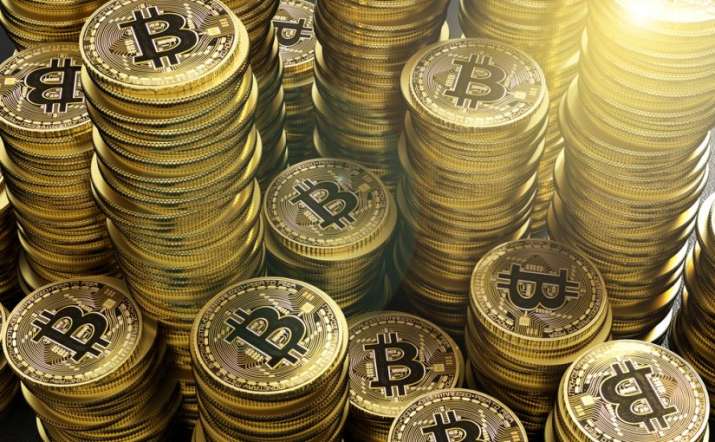 The growing popularity of Bitcoin in India following its stellar run in the past year has triggered concerns of a parallel rise in ponzi schemes disguised as Bitcoin or other cryptocurrency related investments.
The government, it is learnt, is getting into a huddle to brainstorm on the risks and safeguards that need to be put in place to protect people from being cheated of their hard-earned money.
There is a combination of factors that has led to a sense of fear within the government.
One on hand is the financial risks that the fluctuations in Bitcoin value portends. Bitcoin value has seen huge falls in a matter of hours.
On the other, the risk that the potential use of Bitcoin for illegal activities, and the possible breach of money laundering and terror finance laws poses.
And then there is the suspicion that scamsters looking to ride on the Bitcoin wave could indulge in ponzi schemes or illicit money-pooling activities with promises of high returns through investments in Bitcoin and other cryptocurrencies.
These so-called investments may have nothing to do with any blockchain-developed virtual currency and are just new ways devised by scamsters to ride the wave, the government fears.
PTI reported citing a senior government official that financial sector watchdogs, including RBI and Sebi, as well as various government agencies, will soon get into a huddle to prepare a framework to safeguard the gullible investors and to clamp down on the fraudsters who may try to manipulate the regulatory gaps.
The RBI does not recognise Bitcoin as a legal tender and has, on three occasions, issued warnings listing out the pitfalls of investing in virtual currency.
Bitcoin hit another all-time peak on Tuesday, two days after the launch of the first-ever bitcoin futures on a US exchange and ahead of the start of another futures contract next week, as investors grew optimistic that the $20,000-mark is within reach.
The Income Tax Department conducted survey operations at major Bitcoin exchanges across the country on suspicion of alleged tax evasion. They said various teams of the sleuths of the department, under the command of the Bengaluru investigation wing, visited the premises of nine such exchanges in the country including in Delhi, Bengaluru, Hyderabad, Kochi and Gurugram. 
(With PTI inputs)