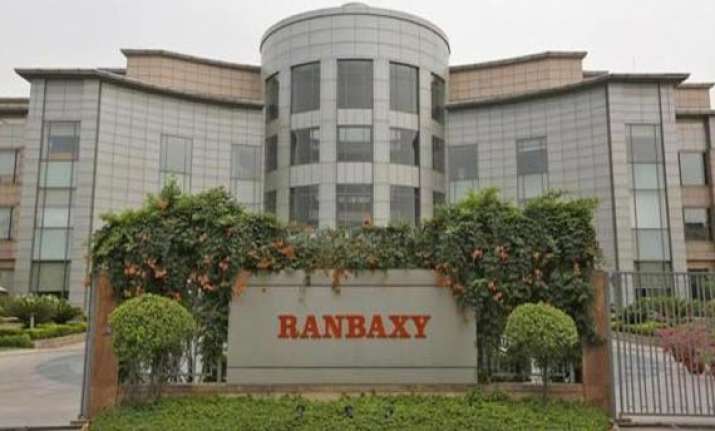 New Delhi: Ranbaxy Laboratories, facing a host of regulatory issues, has recalled two batches of the company's generic version of Pfizer's cholesterol-lowering medicine Lipitor after a dose mix-up was detected.
The company recalled the tablets of atorvastatin calcium after a pharmacist found a 20mg tablet in a sealed bottle marked for 10mg tablets, the US Food and Drug Administration said on its website.
Ranbaxy, India's biggest drugmaker by revenue and majority owned by Japan's Daiichi Sankyo, confirmed the recall of select batches of the drug. The recall is being conducted at the retail level.
The recall comes as a latest blow in a series which got all its domestic units banned from sending drugs and ingredients to the US, its biggest market.