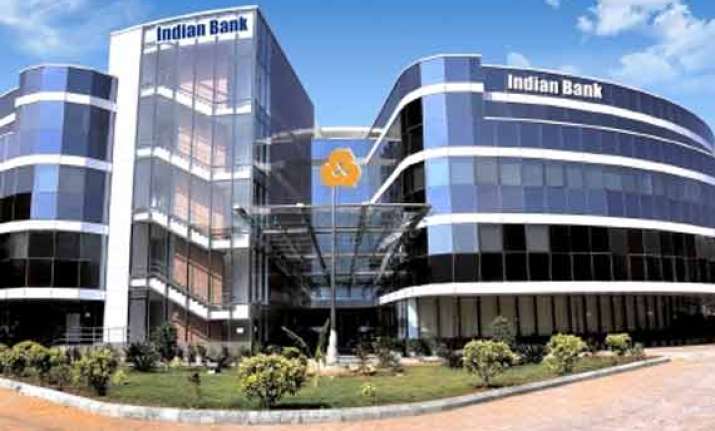 New Delhi: Public sector lender Indian Bank disappointed street with the first quarter (April-June) net profit falling 34.8 percent to Rs 207.1 crore, as against Rs 317 crore reported in the comparable previous year quarter.
Total Income during the quarter under consideration has decreased to Rs 4,144 crore from Rs 4195 crore for the quarter ended June 30, 2013. 
For the first quarter, gross non-performing assets rose to 4.01 per cent from 3.4 per cent last year. Net interest margin was lower by 0.9 per cent to 2.46% quarter-on-quarter.
The bank has sold bad assets to the tune of Rs.360 crore for a consideration of Rs.510 crore.