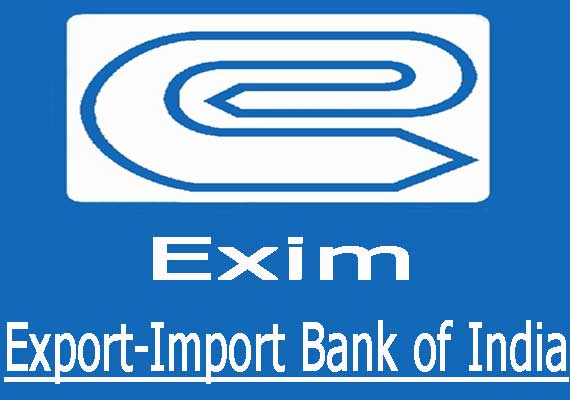 Mumbai: Export-Import Bank of India (Exim Bank) today said it has extended a second line of credit (LoC) of USD 89.90 million to the Republic of Congo for developing transportation system.
Exim Bank had earlier extended USD 70 million credit to the Central African nation for financing rural electrification project, the state-run export finance agency said in a statement.
The latest LoC was signed by Exim Bank's newly appointed Chairman and Managing Director Yaduvendra Mathur and Félix Ngoma, Congolese Ambassador to India. Commerce Minister Anand Sharma was also present on the occasion. 
Under the agreement, Exim Bank will reimburse 100 per cent of contract value to the Indian exporters, upfront upon the shipment of equipment and goods or provision of services. 
Exim Bank has now in place 188 LoCs, covering 75 countries in Africa, Asia, Latin America, Europe, Oceania and the CIS, with credit commitments of over USD 10.30 billion available for financing exports from India.