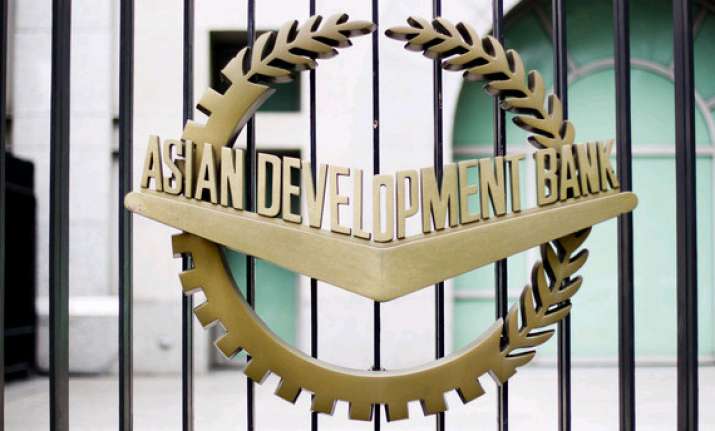 Kathmandu: The Asian Development Bank and the UK have pledged to provide USD 3.5 million to Nepal for the welfare of women and children in the country.
The amount in the form of grant from the UK government and the Manila-based Bank's Gender and Development Cooperation Fund will be used to expand Women and Children Service Centers (WCSCs) to 15 additional districts in Nepal.
The WCSCs that were piloted in five districts demonstrated that focused interventions to reduce vulnerability of women and children can influence social behaviours and protection procedures in a positive way, Kenichi Yokoyama, ADB Country Director for Nepal, said.
Since July 2009, Nepal police have used a USD 950,000 grant from the Japan Fund for Poverty Reduction and the UK to build the five pilot centres and establish a proper support system for survivors.
The centres are staffed with women police officers in order to help the victims.
"The project has also established communication networks in each district to launch community awareness campaigns and preventative strategies to reduce violence and abuse, encourage reporting, resolution and/or prosecution of cases to improve justice and encourage confidence in the legal system," according to an ADB Nepal office statement.
In order to expand this successful project into 15 new districts, the UK government has pledged to contribute USD 3.2 million in grants, while ADB's Gender and Development Cooperation Fund will contribute USD 300,000.
The Nepal government will contribute USD 380,000 to the project.