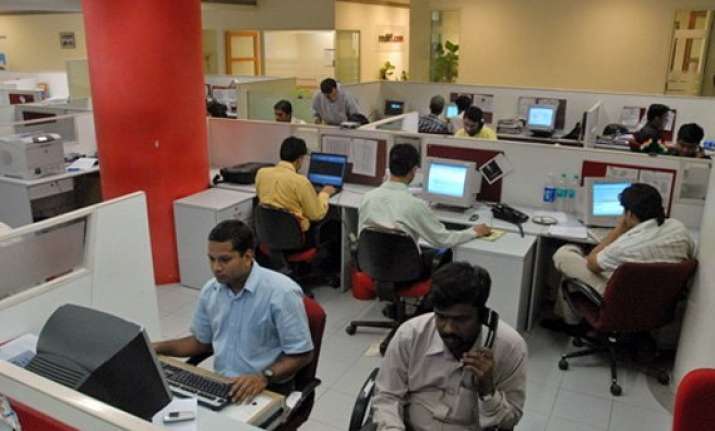 New Delhi: A growing number of marketers in India leverage digital marketing to increase their competitive advantage, a research by Adobe and CMO Council has revealed.
According to the study, India leads in the confidence in digital marketing as a driver of competitive advantage.
Ninety-six percent of the Indian marketers have high confidence in the ability of digital marketing to drive competitive advantage. It is among the highest in Asia-Pacific APAC with only Australia leading with 97 percent, the research said.
However, while Indian marketers believe that the key driver to adopting digital is a growing internet population (70 percent in India against 59 percent in APAC), their belief that customer preference and digital dependence drive the adoption of digital, and that digital can engage the audience, is lower than the APAC averages, it added.
The 2014 Adobe APAC Digital Marketing Performance Dashboard was compiled through quantitative surveys with over 800 marketers across the region.
Marketers from Australia, Korea, China, India, Hong Kong, Singapore and other countries were covered.
"However, while India is an emerging leader in Digital Marketing, it has dipped in its own performance this year as compared to the previous year. It is important to note that India scored much higher than the APAC average last year," it said.
Adobe Managing Director South Asia Umang Bedi said that customer preference and digital dependence would increase along with the increase in penetration of internet in the Indian market.
"Therefore, what would matter is how the Indian marketers are able to increase engagement and activate audience through digital marketing. This presents challenges in programme planning, execution and most importantly measurement," he added.
The study also revealed that compared to their APAC counterparts, Indian marketers are receiving lesser support from channel and sales teams for increasing digital spends.
However they are doing better as compared to last year suggesting that departments that have a customer interface are realising the importance of digital marketing in augmenting their efforts.