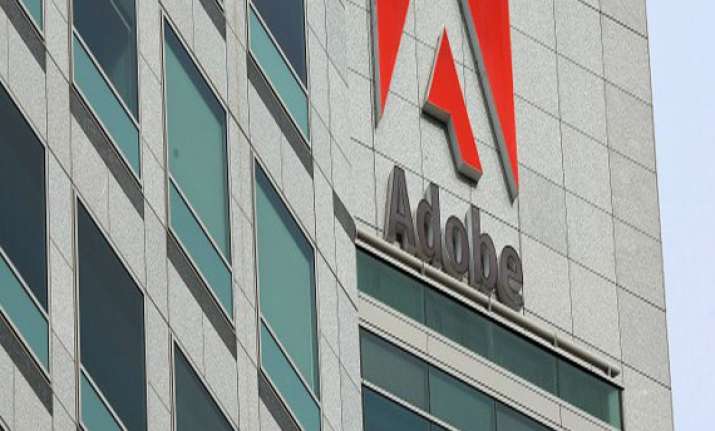 Washington: Adobe has reportedly issued security patches for two security flaws in its Flash Player, that could have potentially allowed hackers to bypass security controls in the software.
The security loopholes included one bug, tracked as CVE-2014-0504, which could be exploited to read the contents of a computer's clipboard, the short-term data storage feature of the OS where information is kept during copy and paste operations.
The other vulnerability, CVE-2014-0503, could be exploited to bypass the browser's same-origin policy, an important security feature that prevents resources loaded from different domain names from interacting with each other, PC World reports.