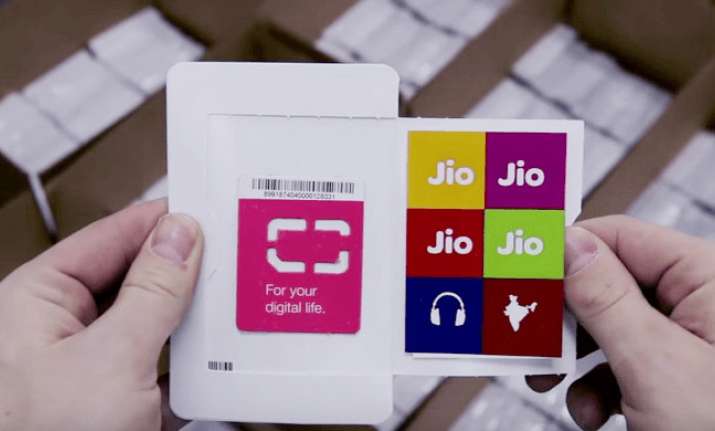 Telecom Regulatory Authority of India (TRAI) is all set to reject the demand of telecom companies such as Bharti Airtel, Vodafone and Idea Cellular for an increase in the fee that they charge from Reliance Jio to terminate its calls on their networks. 
Moreover, TRAI has also directed the incumbent operators to provide the required number of interconnect points to Jio "at the earliest" and ensure that customers do not suffer due to lack of connectivity, says a Times of India report. 
"The operators, including Jio, have submitted call details and we are analysing them threadbare to arrive at a solution at the earliest," a TRAI source was quoted by Times of India as saying. 
The move from the regulatory body should come as another shot in the arm for Reliance Jio, which had accused incumbent telecom operators for not providing required number of interconnection points to connect its mobile network with theirs. 
On the other hand, the incumbent operators are demanding higher termination charges than the mandated 14 paise per minute for providing additional interconnection points. 
As per the rule, interconnection among networks has to be done based on mutual agreement by telecom companies and any dispute in this regard should be brought in notice of Trai, which can take decision on the matter.
Incumbent operators have sought clarity on whether the services of the new entrant are now "commercial" and if it is so, the company cannot offer free service for more than 90 days.
Reliance Jio has said its services are free till December 31, following which consumers will charged as per tariff plans that include free voice calls.