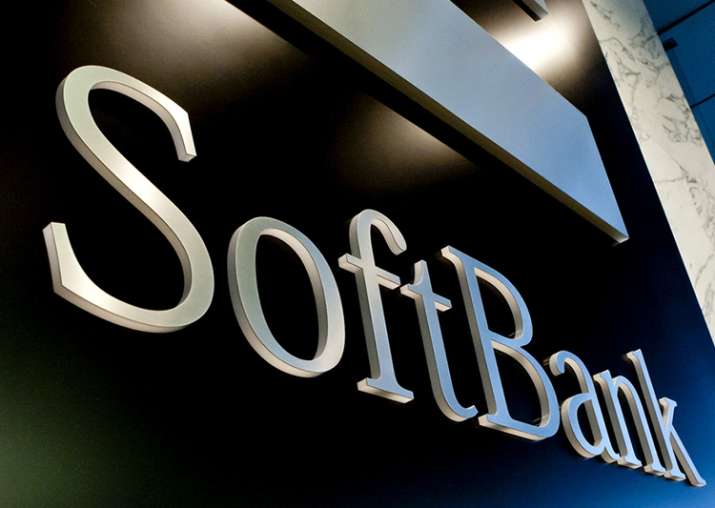 Japanese conglomerate Softbank has announced induction of India-born Rajeev Misra on its board of directors.
The list of new board members includes Misra who is currently serving as chief executive officer of SoftBank Investment Advisers, the firm that will advise USD 100 billion SoftBank Vision Fund that will make investment in technology firms.
However, the election of Misra is subject to shareholders approval at Softbanks annual general meeting to be held on June 21.
"SoftBank Group Corp (SBG) announces that today it has decided the candidates for the position of directors and audit and supervisory board members as below. The elections are subject to the approval of the 37th annual general meeting of shareholders (the AGM) to be held on June 21, 2017," Softbank said in a statement.
The other new members on the board of Softbank include Sprint Corporation President and CEO Marcelo Claure and ARM Holdings plc CEO Simon Segars.