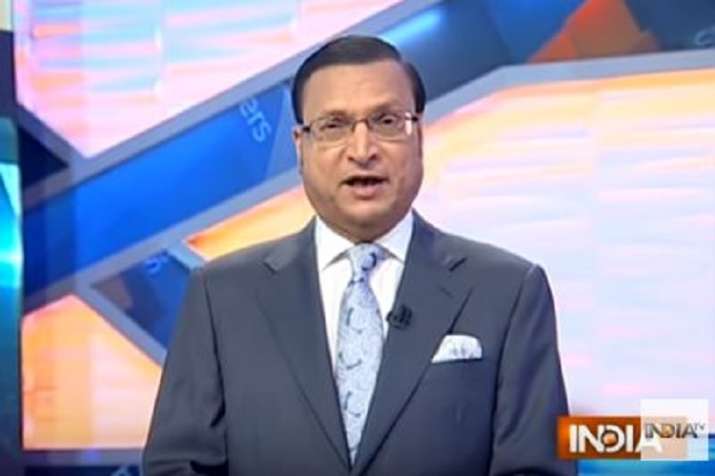 In a landmark judgement, a five-judge Constitution Bench of Supreme Court on Wednesday upheld the constitutional validity of Unique ID Aadhaar, and made it mandatory to link Aadhaar with all Income Tax returns, PAN card and government subsidies like LPG. 
The bench however weeded out provisions which had potential for misuse, like seeding Aadhaar with telephone connections, credit cards, bank accounts, welfare schemes for children, school admissions, mobile payment apps, competitive examinations, pension, mobile wallets, state government welfare schemes, private companies' salary accounts, etc.
It is now clear as daylight that introduction of Aadhaar in subsidy schemes has led to savings of nearly Rs 90,000 crore through detection of fake beneficiaries, and the benefits of such schemes are now reaching the targeted beneficiaries. 
A few days ago, we had shown in Aaj Ki Baat how rations meant for nearly eight lakh poor families were siphoned off in Uttar Pradesh and sold in the grey market. This scam was unearthed with the help of Aadhaar cards. FIRs have now been filed against the guilty and action is being taken. This single example highlights the need for Aadhaar cards. To prevent misuse of Aadhaar data, the Supreme Court has elaborated steps to be taken, and this is a good sign.
Watch the full episode here: 
Aaj Ki Baat: Monday to Friday, 9 PM
India's Number One and the most followed Super Prime Time News Show 'Aaj Ki Baat – Rajat Sharma Ke Saath' was launched just before the 2014 General Elections. Since its inception the show is redefining India's super prime time and is numerically far ahead of its contemporaries.