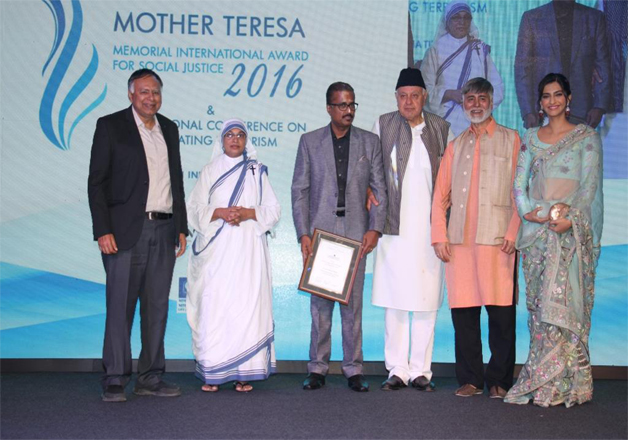 Actress Sonam Kapoor received Mother Teresa Memorial International Award for Social Justice 2016 yesterday on behalf of Neerja Bhanot. Neerja was an air-hostess who died during a Pan Am flight hijack in 1986 while saving lives of passengers. She was honoured for her bravery.
At the award ceremony, Sonam shared the stage with Neerja's brothers Anish and Akhil. The actress was overwhelmed and said that it was her honour to receive award on Neerja's part.
The 31-year-old said, "I'm honoured to be here and to receive the Mother Teresa Memorial International Award for Social Justice on behalf of the very brave, courageous and selfless Neerja Bhanot."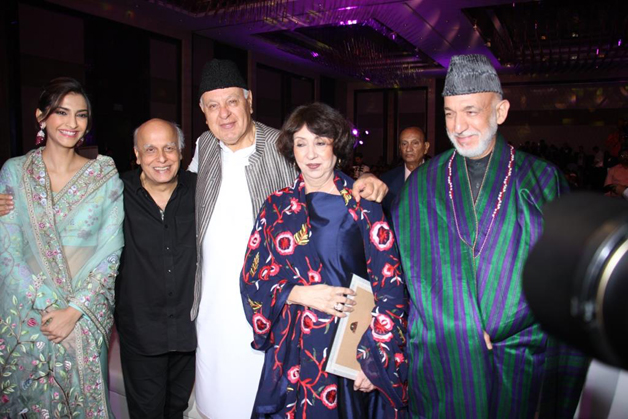 Sonam Kapoor, Mahesh Bhatt, Farooq Abdullah, Hamid Karzai
The actress played the character of Neerja in her biopic. Talking about that, the Bollywood diva said that it was her pleasure to portray Neerja's character on screen. She also asked people to follow her values.
She added, "Its been an absolute prestige and blessing to portray her and I truly believe each one of us must imbibe the values that she stood for and personified."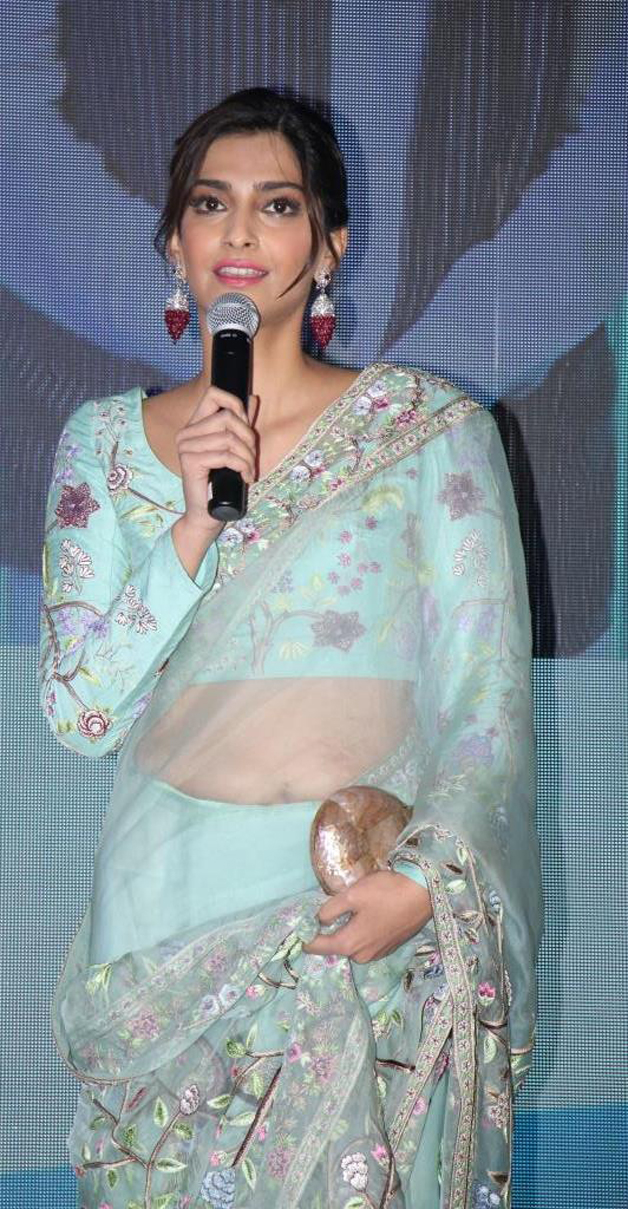 Sonam Kapoor
Sonam was accompanied by director Mahesh Bhatt at the ceremony.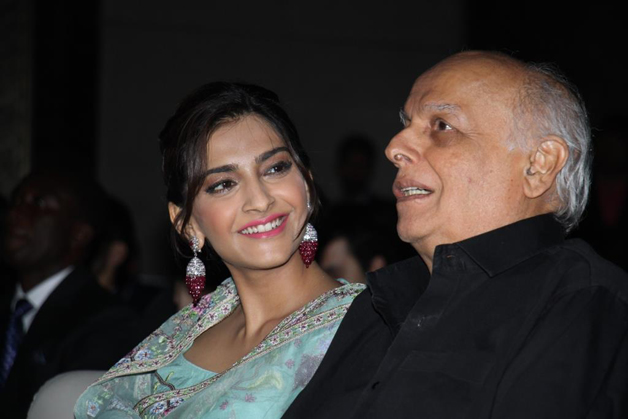 Sonam Kapoor and Mahesh Bhatt
Sonam's performance in 'Neerja' was not only praised by the audience but critics also applauded her efforts. The film helped her to carve her niche as actress in the industry.