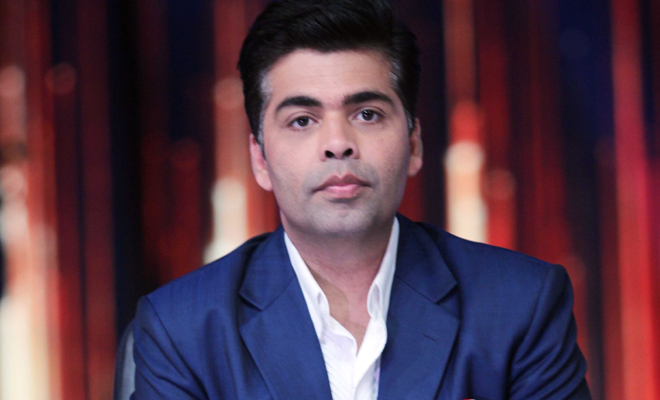 The ace director Karan Johar broke the taboo when he came forward and spoke publically about his sexuality. But, he refused to say those three words looking at the chances of him being jailed for stating them. This has now hurt a section of Kolkata's LGBTQI activists who have criticised the filmmaker for it.
In the excerpt of his upcoming biography 'The Unsuitable Boy', Karan said that people are well aware of his sexuality and he would not say it loud because he didn't want to deal with FIRs.
Karan said, "I will not say the three words that possibly everybody knows about me in any case."
This has made many Kolkata's LGBTQI activists disappointed who thought that Karan's statement has made it difficult for homosexuals to come out of the closet.
Choreographer Sudarshan Chakraborty said that in our country nobody can be jailed for just coming out as gay or lesbian. He further added that the filmmaker's statement can easily affect people who had accepted their sexuality.
Chakraborty said, "But after such statements, people like me who have come out can become easy targets of abuse."
Many activists slammed Karan for not saying those three words stating that this could give power to people who harass those who wanted to come out.
Apart from talking about his sexuality, Karan also revealed about his relationship with King Khan and said that it hurt him when people questioned their relationship. He further stated that he lost his virginity at 26.