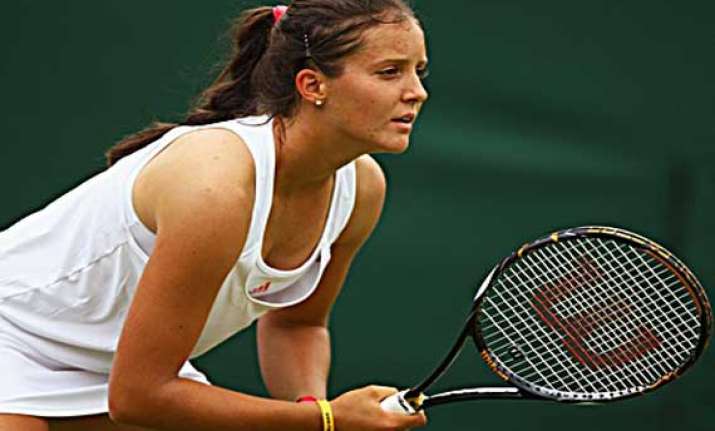 London: British No 2 Laura Robson has confirmed she will miss the US Open in August as she continues to recover from a wrist injury.
Robson has played just one match this year and has already withdrawn from Wimbledon.
Robson hopes to be able to start some light work with a sponge ball in August.
According to BBC she said at the moment it's kind of a day-to-day thing in terms of pain and how the inflammation is going, but rehab seems to be coming along nicely.
'I'd still like to be able to play some matches at the end of this year and get some competitive tennis in before Australia.
'I'm basically going to be playing some very small tournaments to try and get my ranking up again.'