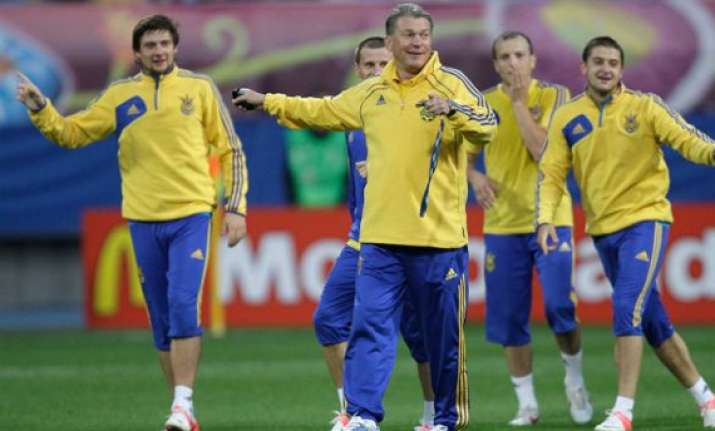 Ukraine, Jun 10: He plays deep in the midfield, and well outside the limelight. And he may just be the man to help Ukraine pull off an upset or two at the European Championship.
Anatoliy Tymoshchuk's role as a defensive midfielder could even be more critical for Ukraine's success than veteran striker Andriy Shevchenko's impact up front.
As the squad's most-capped player, Tymoshchuk says teamwork between the veterans and young stars will decide whether the co-hosts make it out of a tough Group D, starting against Sweden on Monday.
Tymoshchuk tells The Associated Press in an email interview that "we are strong as a team, as one whole, and not thanks to some individuals."