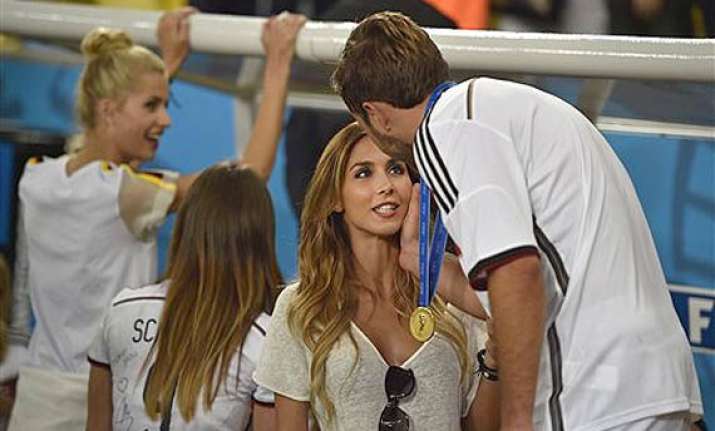 New Delhi: The latest heart throb and the hero of the Germans Mario Götze got a huge kiss from his supermodel girlfriend Sunday after scoring the World Cup-winning goal

Mario Gotze at  22, and his  girlfriend Ann-Kathrin Brömmel, 24, shared a soulful liplock on the sidelines in front of thousands of fans in Rio's Maracana stadium.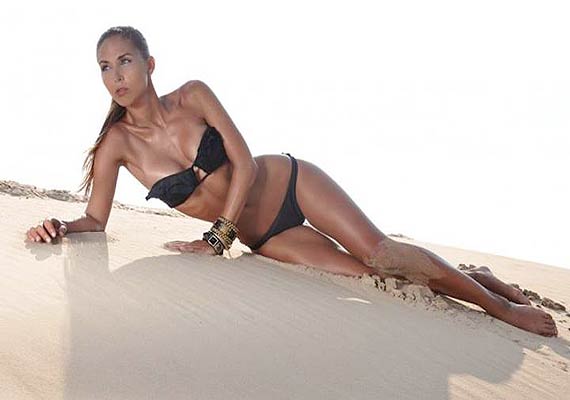 Mario Goetze  after the match has  stated that "It's unbelievable. I scored but I didn't really know what was happening . . . A dream has become a reality and we are going to have a great party. It is absolutely sensational," .