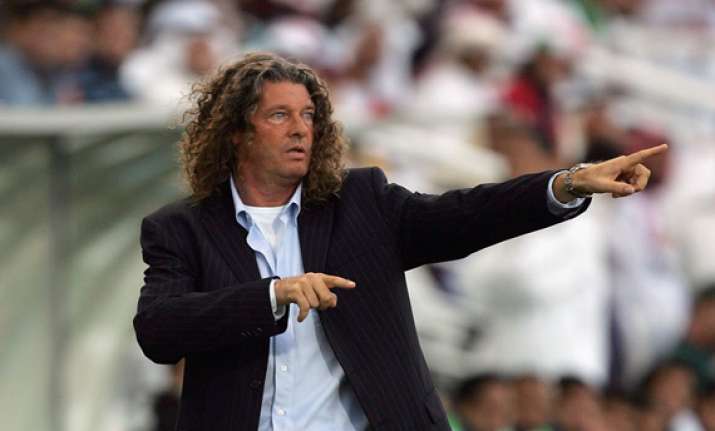 Lille, France: Former Lille and Senegal coach Bruno Metsu has died. He was 59.
Lille announced Metsu's death on its website, without giving a cause. Widespread reports said Metsu died early Tuesday following a long battle with cancer.   
Metsu, who was French, played for Lille from 1979-81 and managed the club in the 1992-93 season.   
Lille said in a statement on Tuesday "it is with great sadness that we have learnt of the death of Bruno Metsu."   
Metsu's finest hour as a coach came at the 2002 World Cup when his Senegal team beat defending champion France 1-0 in one of the biggest upsets in the tournament's history. Senegal's exploits gripped the nation, prompting scenes of wild jubilation on the streets of Dakar.