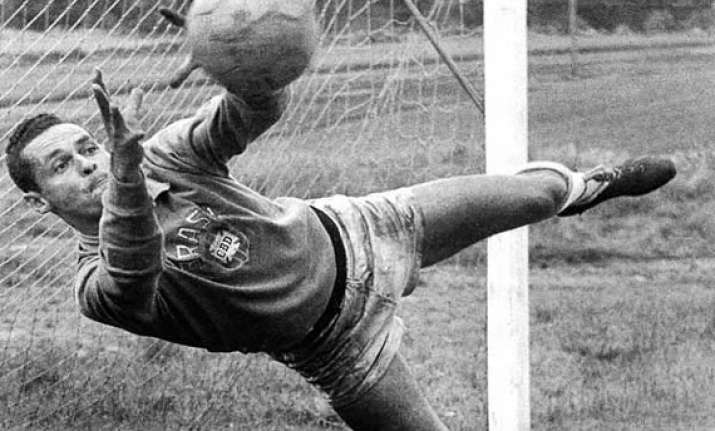 Sao Paulo:  Gylmar dos Santos Neves, Brazil's goalkeeper when the national team won the World Cup in 1958 and 1962, has died after a heart attack. He was 83.
The Brazilian football federation said Sunday that Neves had been hospitalized since last week after complications from the heart attack.
Neves was also in Brazil's team during the 1966 World Cup, but it was in the two previous tournaments that his career peaked. He was Pele's teammate at Santos and also played for Brazilian club Corinthians. His health had weakened after sustaining a stroke in 2000.
Right back De Sordi, another member of the 1958 squad, died on Saturday at age 82 following multiple organ failure.
Defender Djalma Santos, who also played for Brazil's winning team in 1958 and 1962, died in July.